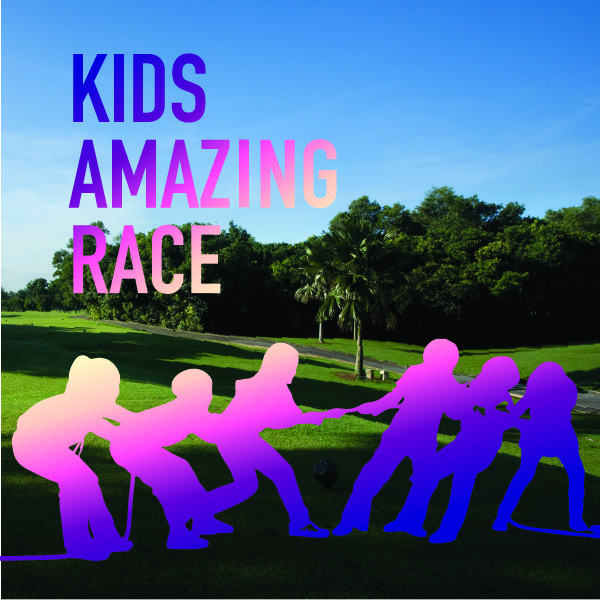 Ready, Get Set … Go!
Get your running shoes ready for a fun and adventurous morning of friendly competition. Fuel your child's curiosity and drive to explore by taking part in the Kids Amazing Race. Race and compete with each other while completing as many exciting challenges as a team.  As a final challenge, each team must unscramble the puzzle and get to the finish line. Prizes for the 1st, 2nd & 3rd place finishers.  At the end of the race, join in a post-event celebration with light refreshment.
Date: Sunday, January 27, 2019
Time :8am – 11am (Registration begins at 7.30am)
Venue: Clubhouse Basketball Court
Age: 7-15 years old
Registration Fee: RM 18 (Member) RM 20 (Members' Guest)
Book a spot for your children, please call 05 525 3353 or use the contact form.