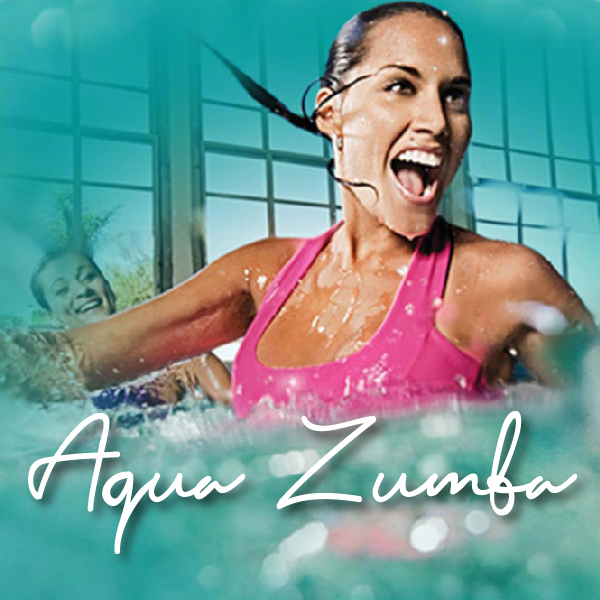 We're bringing the dance floor to the pool with Aqua Zumba – Zumba's aqua fitness program. Move to the groove in water, and step it up with water resistance to give you maximum calorie burn and a major endurance challenge.
Aqua Zumba blends it all together into a cardio-conditioning and body-toning workout through the integration of Zumba philosophy and traditional aquatic fitness disciplines.
Join us at 8:00am on Saturday, September 28, 2019 with your family and friends at the club pool.
Open to both members and members' guest, the aqua Zumba is priced at RM 12.00 (member) and RM 15.00 (Member's Guest).  To join this fun dance, you have to be 15 years old and above with a minimum height of 150cm. Register before September 23, 2019.  It's a pool party you won't want to miss.
For more information and inquires, contact 05 5293353 or e-mail to jiahuey@meruvalley.com.my. You can also register here.