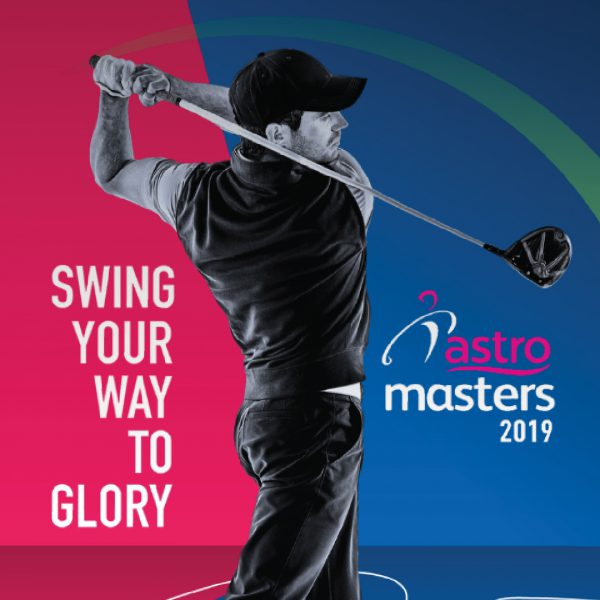 We are proud to play host one of the longest and most successful national amateur golf series in Malaysia, the Astro Masters 2019's ninth qualifying round on Saturday, August 3 2019.
The competition is renowned for its Grand Final traditionally held overseas. This year the Grand Final will crown the "Champion Golfer of the Year" in Taipei, Taiwan from September 17 – 20.
Golfers stand to win prizes worth over RM600,000, including a chance to drive home a Mazda CX-9 worth over RM290,000.
 The Astro Masters 2019 "tee-d'" off at the Tropicana Golf & Country Club on May 2 with eleven qualifying rounds in ten courses across six states and Putrajaya. The Strokeplay format is maintained, with the overall gross and nett champions qualifying from each round to the Grand Final.
 Participants' interested in playing the tournament can register by visiting ASTRO Master 2019 or register here.  Come and join in this magical experience.
Golf enthusiasts can catch the highlights of The Astro Masters 2019 on ASTRO Supersport 3HD on TV and on mobile devices via AstroGo.