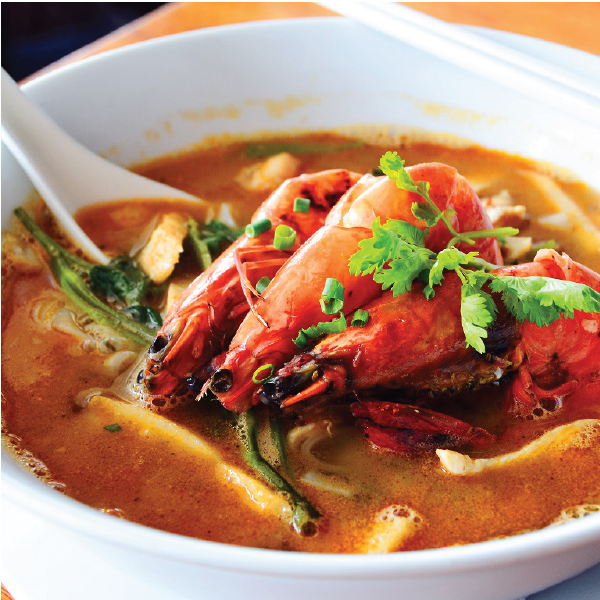 Spicy Prawn Hor Fun, RM 25.00
Come in and let us whip you up a delicious  plate of spicy prawn hor fun;, complemented by red bean soup with stuffed glutinous rice ball,. Only available on Monday, 25 February 2019 from 12:00 noon to 3:00 pm.   
For reservation call Dome Restaurant on 05 -529 3358.