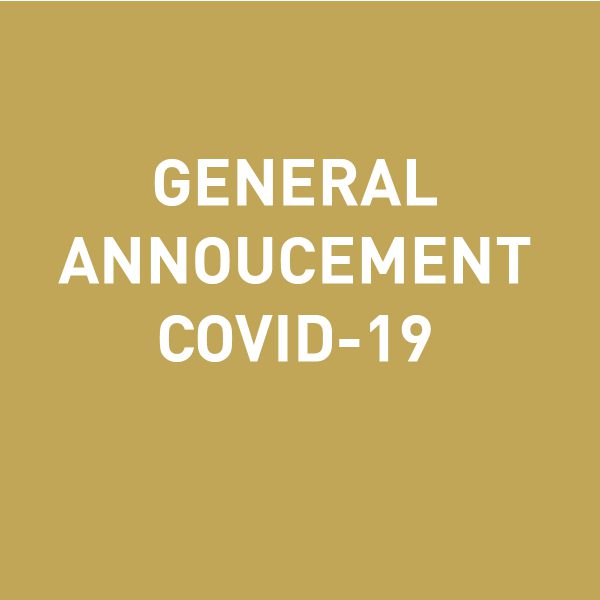 In view of the Covid-19 global pandemic and the recent announcement of the government movement restriction, under the Prevention and Control of Infectious Diseases Act 1988 and Police Act 1967, Meru Valley Golf and Country Club will be closing our facilities beginning 18 March to 14 April 2020.
All public access facilities including golf course, The Dome, swimming pool, changing rooms, children room, playground, Lang Spa, fitness centre, driving range, mah-jong room, gym, tennis courts and basketball court will be closed until further notice. In addition, all leisure and sport related activities will be suspended for the same period.
The Terrace Grocery will remain operational from 9:00am-8.30pm daily for food supply.
If you or anyone in your family feel unwell, please visit the resort's health clinic, Meru Eco Clinic, which is now located at the ground floor of the clubhouse. The doctor is available from Monday – Friday (8:00am – 5:00pm) and Saturday (8:00am – 12:00noon) (Midweek Lunch Break: 12:00pm-1:00pm)
We will continue to monitor the situation and update you accordingly. For enquiries, call our hotline on 012 3733431 from 9:00am – 5:00pm or email info@meruvalley.com.my
Stay healthy and safe. Thank you for your cooperation.