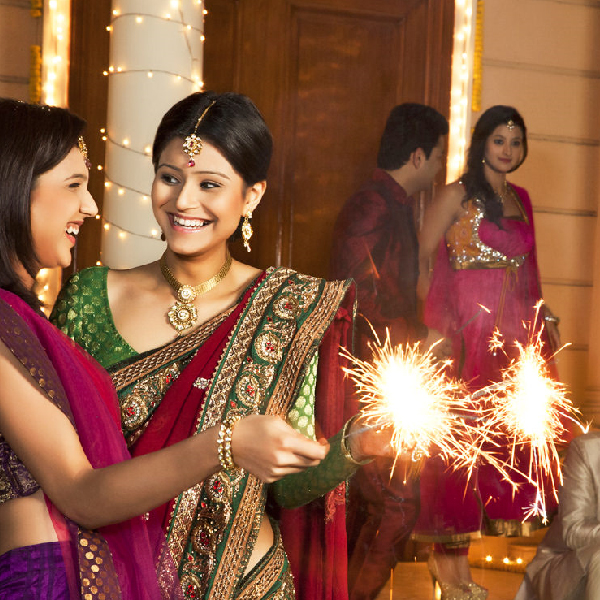 The Festival of Lights or Deepavali is around the corner. Have you decided where to celebrate this festive occasion with your family and friends? Invite them all here for a Deepavali Cultural Night Celebration on Saturday, 2 November from 6:00pm onwards at the clubhouse. Entrance is FREE! 
Open to all, this event  is an opportunity to celebrate the flavours, sights and sounds of traditional and contemporary Indian culture in the resort. Look forwards for Mehendi art drawing,  dance performances, Deepavali quiz, learn how to put on traditional costumes, other exciting entertainment for you to participate in and get ready to snack on the Indian signature delicacies while watching the fireworks lighting up the sky.
Diary date November 2, bring your whole family as we are set to light and warm up your celebration! We encourage you to be dressed in the Indian traditional costume. And don't forget to bring your cameras to capture beautiful moments during the celebration and hashtag #diwaliatmeru.
See you at the event. For more information, contact 05 529 3306.