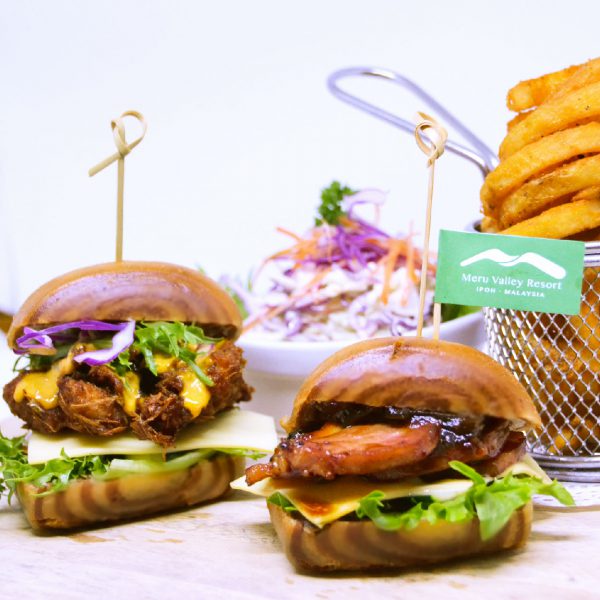 Head to The Dome restaurant and enjoy these scrumptious set lunches.
Set menu starts from RM28.00 and includes a starter, main course and dessert. Diners can choose from four set lunch menu options, from the Char-Grilled Angus Steak, Cheese and Spinach Tortellini with US Scallops, Duck and Chicken Burger and "Gulai Saba Fish, paired with soup or salad of the day and completed with a sweet dessert.
The à la carte menu is refreshingly creative and inexpensive, with a unique mix of local favourites and innovative international dishes. Everyone is welcome to dine at the Dome, you don't have to be a member of the golf club.
The set lunch is available from January – March 2019, on Tuesdays – Sundays from 12pm – 3pm. Download the menu here. To make your reservation call Dome Restaurant on 05 -529 3358. 
Stop by to taste the new set lunch menu, and tell us what you think!
You can also follow us on Facebook and Instagram for more updates and inspiration.