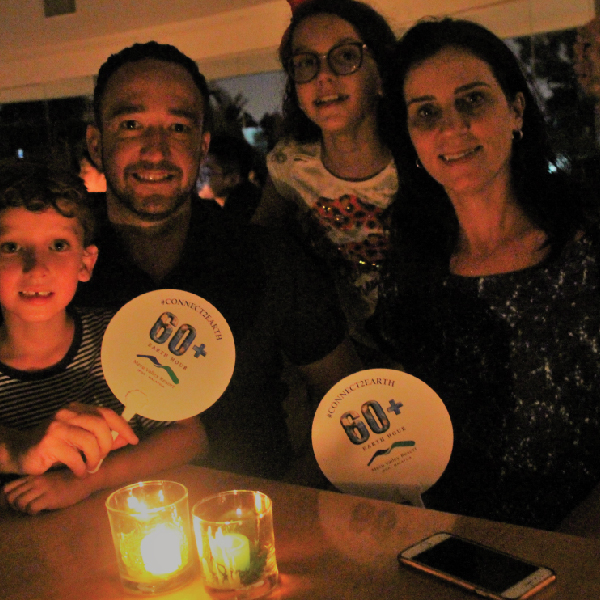 Pre- campaign event
Handmade Soap for WWF
Find your natural handmade soaps by Lang Spa, Meru Valley Resort on sale at the golf reception, The Dome, Meru Suites Reception, swimming pool counter, and the driving range. Priced at only RM 15 per pack, the aromatherapeutic hand soap meant to make your skin feel amazing in a variety of different ways. Grab yours before its's gone!
Upcycling of Instant Drink Sachet
What do you do with your empty 3 in1 instant sachets? Collect sachets them as much as you can and bring them to us for the plastic upcycling programme. Together with the Orang Asli community, will be turning these sachets into brand new stylish accessories (wallet, purse, etc). Drop your sachets collections at the golf reception daily from 7am-7pm.
Book Exchange Programme
Books may get old, but stories never do. Don't throw but swap them with others in return. Concept is fairly simple, bring a book to exchange for another. Books has to be in decent condition in variety of genre. Drop your books at the golf reception (membership counter) daily from 9am-5pm beginning February 28, and get a book swap pass which entitles you for the swapping programme. Collect as many book swaps passes and bring them on Saturday, 28 March to exchange your books. You may swap five (5) books at a time. You are also encouraged to put in your donations, in support of World Wildlife Fund (WWF) Malaysia.
Main Events
Health Screening, Physio Assessment and Lucky Draw I 9am -1pm
Everyone should visit their doctor at least once a year for a regular health check-up. Take this opportunity to do your overdue health screening, maybe you also opt to do a physio test and spin the wheel to win some lucky draw prizes
Exchange 5 plastic bottles for 1 Free Glass Bottle I 7am-7pm
Recycling bottles & cans can help save natural resources and reduce pollution. Bring 5 plastics bottles and redeem a Free Glass Bottle.
Save Energy, No Buggy Day
Save Energy, No Buggy! All 3 Nines will be walking course after 4pm. Last issuance of 18-hole buggy will be at 11:00am and 9-hole buggy will be at 1:00pm. Walking golfers from 4pm onwards will be given a sleeve of Meru Face Towel.
Earth Hour Candlelight Dinner with Piano I 7:00pm -9:30pm
Dine in during Earth Hour and do your bit for the planet whilst indulging in a unique dining experience lit by candlelight at RM 60+ per platter (RM 63.60 Nett). Sit & enjoy a quirky 60 minutes non-stop performance by our in-house pianist, Samuel from 8:30pm. For reservation and more information contact Dome Restaurant at 05 529 3358.