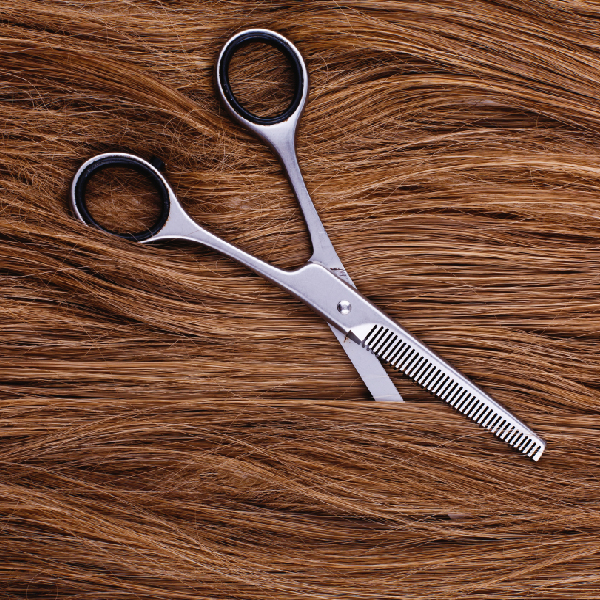 We want you to LOVE your new look! Hairstylist Andy will do whatever it takes until you are smiling back at the mirror. Take advantage of our three-month promo to feel even more beautiful.
Professional stylist Andy offers high quality haircuts for adults and children, men and women. He will work with you to give you the latest trend or a specific style that's right for you at only RM 30 for short hair and RM 40 for long hair.
Turn limp hair into dramatic curls with  a cold perm at only RM 80 for short hair and RM 120 for long hair and now with a FREE hair treatment too.
This promotion runs from July to September 2019. Book your appointment today by calling 05 525 3628.