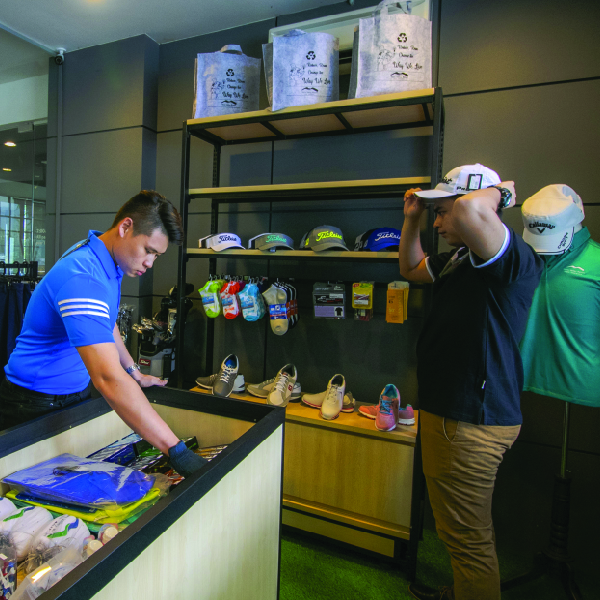 Are you looking for quality golf equipment at value prices? Shop at our golf  boutique for your favourite golf brands at the best prices around. Here's a deal for you: the prices drop the moment you enter!
All Meru Valley Golf and Country club members are eligible for a 10% discount on every purchase. Save extra 20% on every purchase if you shop at our golf boutique on the second Sunday of every month.
Diary date this monthly super sale to get your golf game in full swing. Whether you're looking for golf clubs, quality bags, apparel or shoes, you'll be at the top of your game because Golf Boutique has it all.
Check in here before you head for a round of golf. The golf boutique opens daily from 7:00am – 7:00pm.