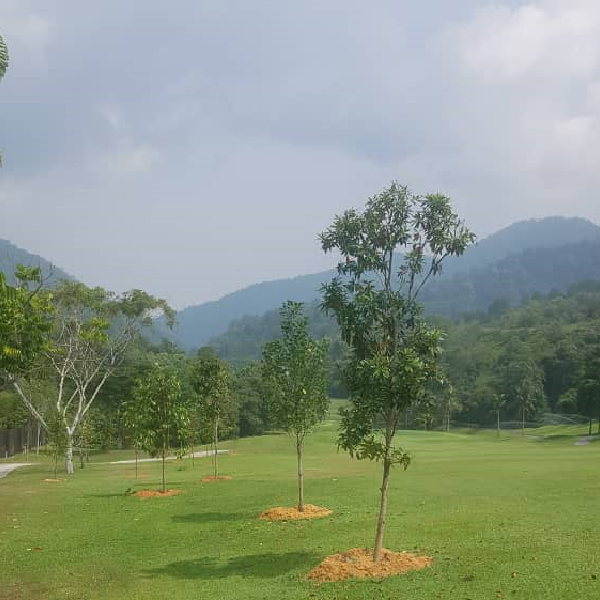 Dear golf enthusiasts,
In the plan of improving the course with strategic tree placement, we have planted thirty new trees on Hole#1  to help course "read" better by serving as visual backdrop to guide players "read" it from the tee or fairway.
On the other hand, main play areas such as greens, collars, aprons and tees have all been recently renovated to keep them in top notch condition. Preparations continue elsewhere throughout the golf course in readiness for the upcoming national tournaments such as AstroMasters, Perak Amateur Open and Club Championships.
Happy golfing.