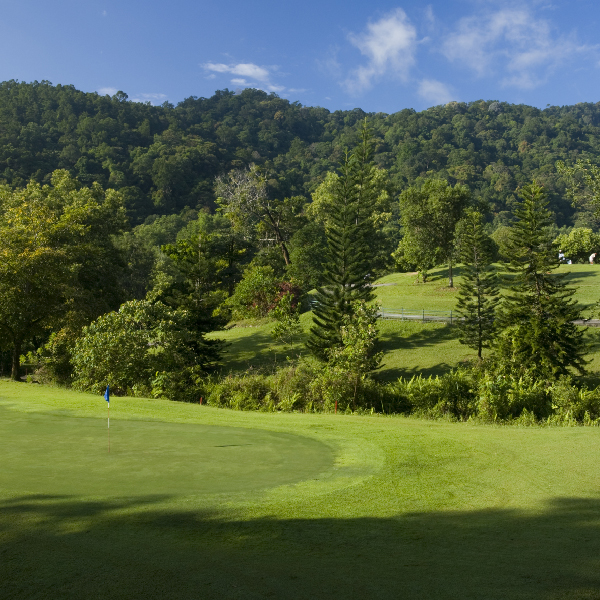 To keep members fully updated of developments on the golf course, we have a course update every month:
 The golf course maintenance team are busy upkeeping the greens for the many tournaments which will be coming up in the next few weeks including the 7th Cabaran Premix Golf, Tin Cup, the yearly Club Championship and the most awaited national tournament- 63rd Perak Amateur Open.
Please be informed that throughout this maintenance period, you may be experiencing minor play disruptions. We promise to keep this to minimum, as we want you to enjoy your game here at the resort.