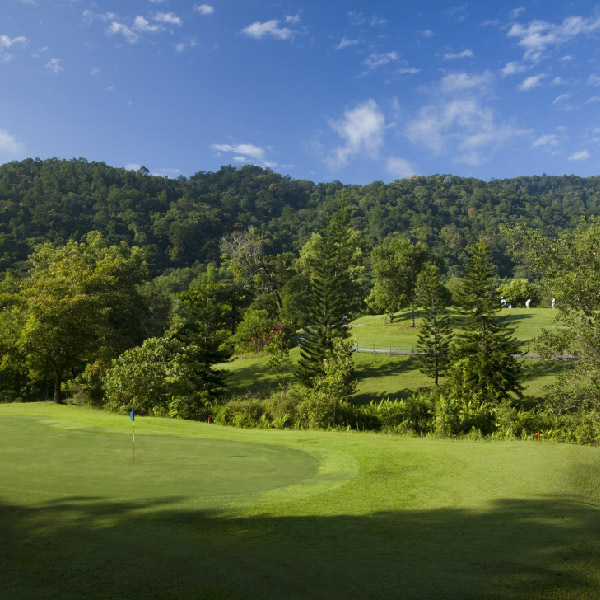 In order to keep members fully updated of developments on the golf course, we have a course update every month. 
We're pleased to report that uneven or broken drainage sump covers on Fairways and Roughs have now been either repaired or replaced to minimise any potential injury to golfers or damage to mowers.
Our focus has now switched to sub-soil drainage works on the various soggy areas around green surrounds and the like.