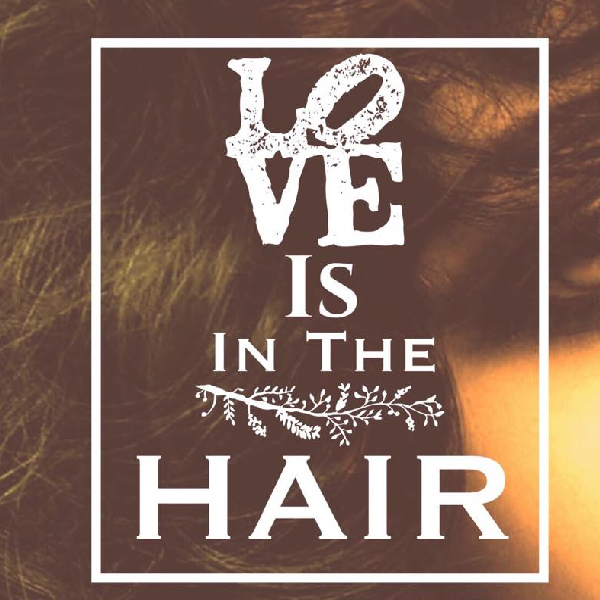 Let your worries dissolve as we nurture your entire being with opulent spa therapies, beauty and hairdressing services plus state-of-the-art facilities that promise to relax mind and body, leaving you feeling energised, revitalised and relaxed.
This Independence Day, let's take a pledge to harmonise your body, mind and soul with our numerous wellness deals happening from today till Sept 2019. Take advantage of latest promotion below:
A) Free hair wash on every hair cut for all hair types
B) 30% off on every hair color or hair treatment
C) Free hair treatment on every cold perm
D) Stand a chance to unlock lucky draw prizes when you spend RM 62 for any hair and spa services  in a single  receipt at the wellness centre. 
Our spa desk is ready to book your reservation; call today at  05 525 3628 or stop by at EcoVillage Wellness Centre and say hello.