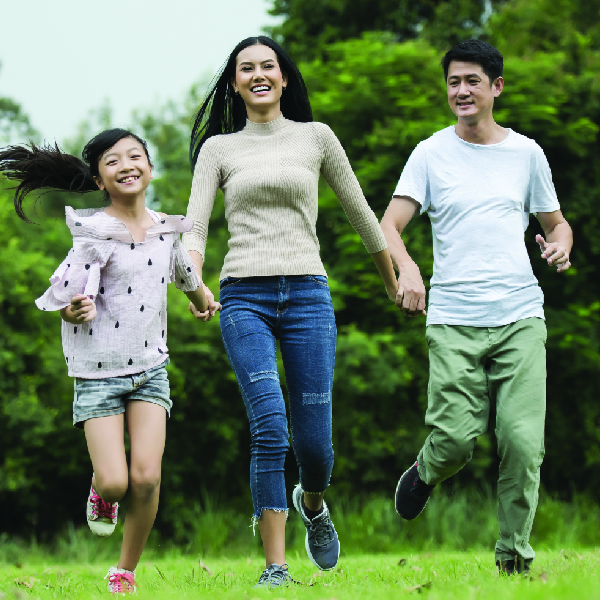 Making good health a priority, Meru Eco Clinic brings a personalised and professional health care service at Meru Valley Resort. Operating as the first residential clinic in Perak, Meru Eco Clinic provides comprehensive care for the entire family, from childhood to senior years.
The clinic houses treatment for acute and chronic illnesses, emergency medical treatments, dermatological consultations, occupational health services, travel medicine and vaccination. It is comfortably equipped with consultation rooms, waiting areas, recovery room, home nursing services and a physiotherapy centre.
Led by Dr Monesh Pillai, a specialist in dermatology and occupational medicine, and Dr Yoges Samayana, a trained GP in family medicine, the clinic focuses on improving your wellbeing and happiness and provides most of these services on your doorstep, so you can save time and do things you enjoy doing.
Dr. Monash said, "We want patients to have access to the very best medical care without leaving Meru. Being able to get medical care close to home for family and friends is not only convenient but improves responses to treatments and promotes recovery for the patients we serve."
Dr. Yoges said, "Commuting to hospitals to access healthcare has become a challenge for senior citizens these days. Particularly those staying on their own find it extremely difficult. We are here so that everybody can be cared for closer to home."
The clinic operates from Mondays to Fridays from 8:00am – 5:00pm, and Saturdays from 8:00am -12:00pm. For consultations and more information and enquiries please contact the Meru Eco Clinic at 05 525 3258.