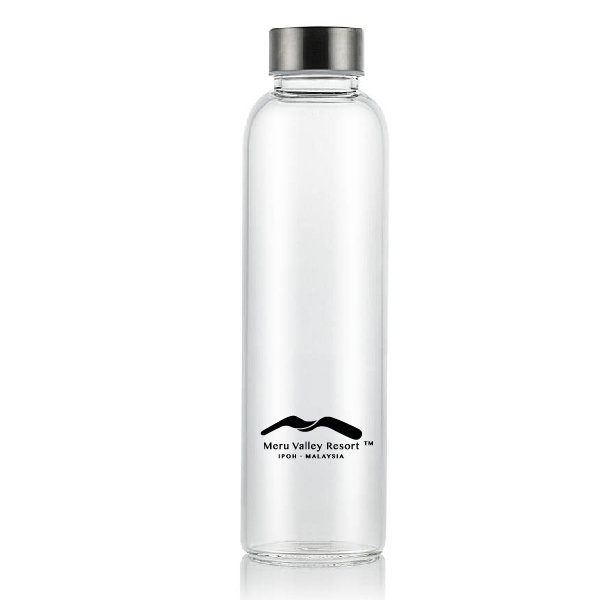 At your next swing don't be surprised to find glass bottles instead of plastic ones in your golf buggy. We are rolling out glass bottles to replace plastic ones, for the first phase the glass bottles will be supplied on weekdays, starting from 1 November.
Glass bottles are 100 per cent recyclable, once you toss your glass bottle in the recycling bin, manufacturers can have it back on the shelves in a month.
Aiming to set the trend for the hospitality industry in Ipoh this green measure is being undertaken and practised as part of our daily effort to minimise impact on the environment. We will slowly phase out the use of plastics in the resort replace them with eco-friendly items in the near future.