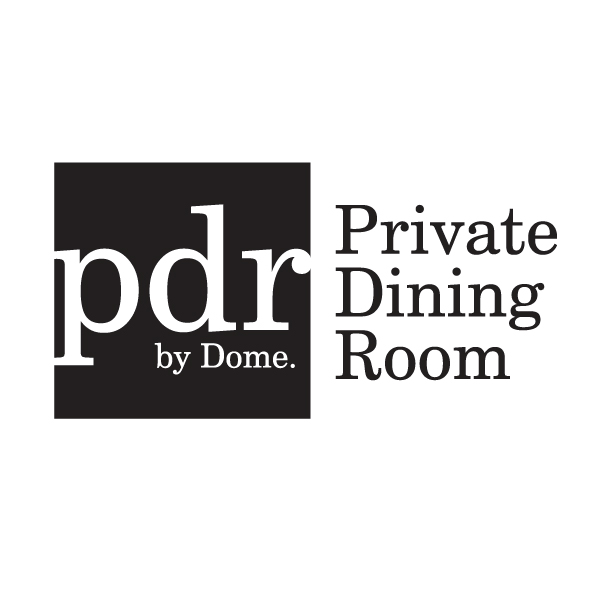 Overlooking the Valley Nine, the Private Dining Room (PDR), our jewel-like fine dining room, offers guests an elegant yet relaxed home away from home, the ideal setting  to enjoy a private event or a specialised chefs' tasting menu.
Exclusively surrounded by the ambience of vast rolling hills and having glass panels offering relaxing views of the greens, PDR, is a perfect venue for engagements, celebrations, parties, gatherings and everything in between to go on behind closed door.
Situated adjacent to the main restaurant, we create truly customised experiences from an exquisite dinner for two, a seated dinner party for up to 20, a standing cocktail for up to 25, or a custom-curated wine tasting with hors d'oeuvres. Aside from having ample greenery on the surroundings, the rustic interior of the room is further sparkled with potted greenery, merging seamlessly into the beauty of the valley while giving you a homely warmth.
With plenty of car parking spaces on site, guests can travel easily by car from nearby towns. Alternatively, guests can make the most of their visit with an overnight stay in one of our luxurious bedroom suites.
Attentive service is guaranteed by our expertly-trained team, ensuring every member of your party is well-looked after. All you need to do is sit back and relax …Entirely private and exclusive, it is sure to impress and will make any celebration truly special. Contact our events team at 05 5293312 or e-mail jeriner@meruvalley.com.my to begin planning!