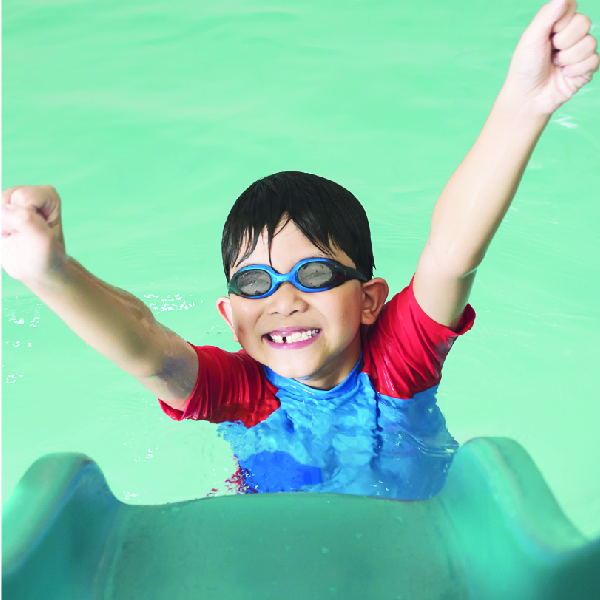 Toddlers love to swim and taking a dip is a great way to keep them cool.  While splashing around in our pool can be fun there are some risks involved, especially for toddlers who may believe they can do anything, including walking on water! Those enjoying a dip with their little ones should consider several things to keep a fun time from turning into a bad time.
#Never leave a child unsupervised, even for a second. It is very important that you keep an eye on children at all times. If you want to leave the pool, bring your children with you. Never think that someone else will watch over them. Remember floaters are not substitute for supervision.
#Do not be complacent even if your children know how to swim. A big percentage of drownings happen to children who have had swimming lessons. Toddlers who accidentally fall into a pool will immediately panic and forget everything that they've learned about swimming.
If a child is distressed in the pool, jump in and get him or her out as quickly as you can. Quick assistance is your priority – many people freeze.
#Set limits as soon as you arrive at the pool. Inform your children that they can only get into the pool when you are with them.
#Children who cannot swim should wear floaters at all time just in case they jump into the pool while you are not looking.
# Learn CPR and first aid. Have an action plan prepared so you will know what to do in case of emergency. Keep your mobile phones reachable in case of emergencies.
Now that you've read these tips, it's time for you to don your swim suits and head off for the pool.
References: Safekids.org  and Pool Safety Tips Nationwide