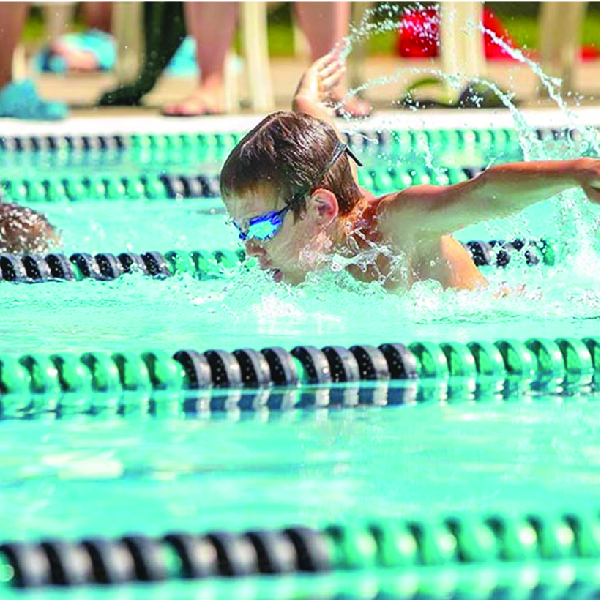 Competitive swimming for kids offers a great workout, plus both individual and team sports experiences. Is your child ready to dive in? Enrol them for an exciting and fun swim-a-thon at the Clubhouse swimming pool on Sunday, 30 June 2019 from 8:00am onwards.
There are three events of four competitive categories (Group A: 13 – 14 years old, Group B: 11 – 12 years old, Group C: 9 – 10 years old and Group D: 8 years and below) and three top medals to win for each category and event (Freestyle, Breaststroke or Backstroke).
The annual swim-a-thon offers children fun, friendship and fitness whereby group A, B and C will be competing in the 60 metres race of four laps. Meanwhile Group D 30 metres of two laps – which will be a training ground for them before they participate in the Second League of the Interclub State Swimming Competition.
Registration fee will be RM15 for members children and RM18 for members' guest children, which includes light refreshment.  Interested parents who wish to enrol your children for this competition kindly contact Jia Huey at 05 529 3353 or e-mail jiahuey@meruvalley.com.my. You may also register here for the competition.  Registration closes on Saturday, 22 June 2019.
*Limited entries only.