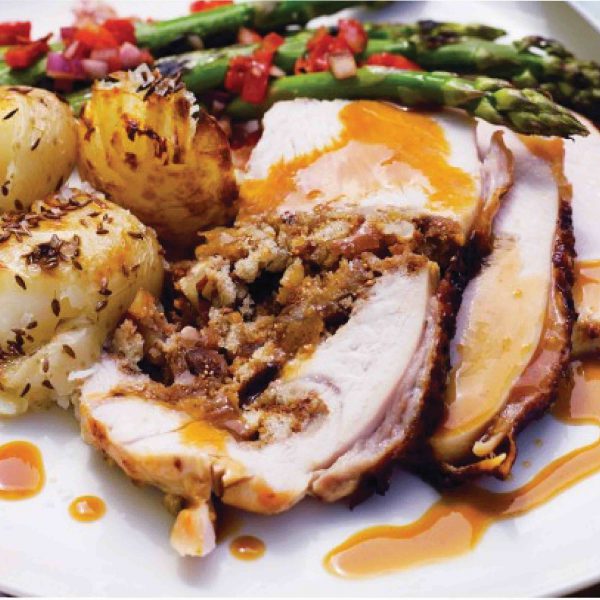 This is the season to be merry and to feast with your loved ones. Be it lunch or dinner, our chefs have been working hard to put together a festive menu filled with tempting seasonal favourites for you to enjoy. Only at the Dome Restaurant on Monday, 24 December and Tuesday 25 December 2018, 12pm to 3pm and 6pm to 9:30pm.
Here's what we will be serving
Soup
Organic Fennel and Chestnut
Main Course
Roasted Turkey or  Pan-Seared White Tuna or  Slow-cooked Dorper Lamb
Dessert
Berries Panna Cotta
Beverage
A Glass of Red or White Wine or  Fresh Pomelo Juice
Set menu price from RM55.00
The St Andrew's Community Church Ipoh, will be performing a very special Christmas carol  in the beautiful surroundings of the Dome Restaurant on Christmas's Eve.  Starting from 7:30pm , a number of different carols will be performed.
Book Your Table
Call the Dome Restaurant +605 529 3358.
Please book early to avoid any disappointment.