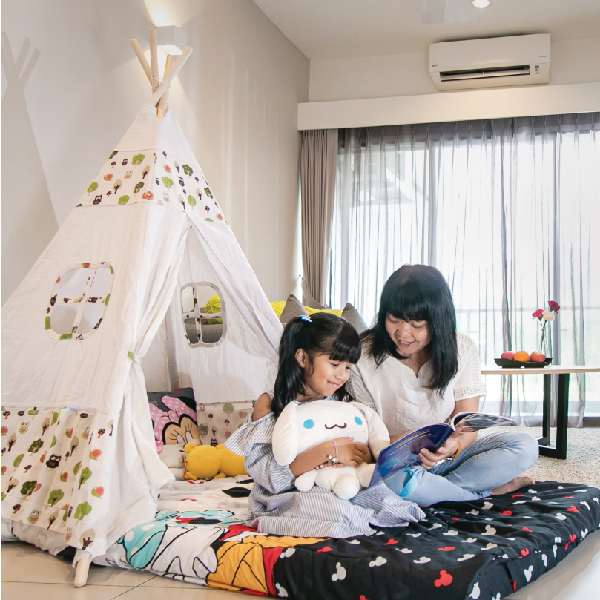 Maximise your time in nature at Meru Suites – we're welcoming back guests and once you're ready you can check-in with a special 10% discount for a much-needed escape.
Revel in the isolated beauty and fresh air as you experience the 27-hole championship golf course and stay on-site at Meu Suites' serviced apartments, villas and townhouses, an ideal downshift from times of stress and uncertainty.
This secluded resort feels like a secret getaway. Explore 500-acres of wide-open spaces, set against the backdrop of Perak's rolling hills
Guests will have no trouble filling their itinerary with outdoor recreation activities like golf, biking and hiking.
The appeal of on-site serviced apartments is in its homely comforts, from a kitchen, dining area and lounge with Astro TV, with all the frills of a resort, including an international restaurant, a café with grocer and tennis courts. When state directives allow leisure facilities to reopen, enjoy swimming pool, gym, spa, hairdresser, sauna, children play areas.
Stay from now until October 2020 and enjoy 10% off from the lowest deal of the day for all room types if you book direct, with free mini bar (soft drinks) and free cancellations if you book online.
As Meru Valley Resort welcomes you back, the entire team is committed to ensuring the highest standards of health, social distancing and hygiene, without compromising the quality of your experience.
Be our guest and make yourselves at home. To find out more or book, call 05 529 3628 or visit meruvalley.com.my/stay.