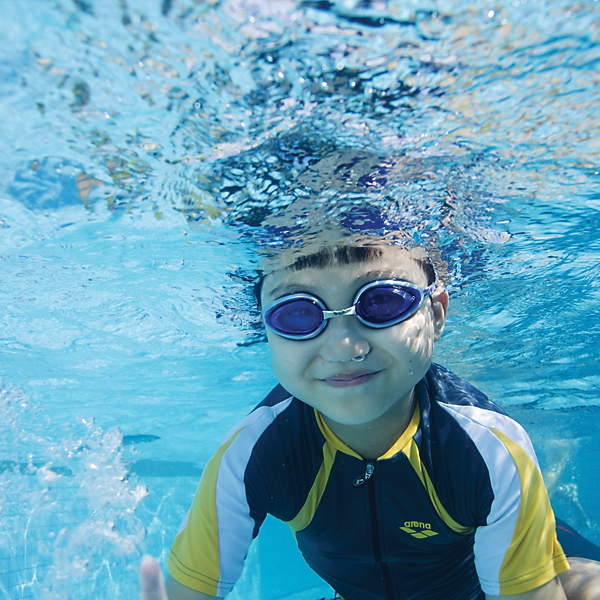 Members can now enjoy a splashing good time at the pool with the club pool opening on Wednesday, 1 July from 7:00am -6:30pm.
Pre-book your swimming hours at least 24 hours in advance, allocating a maximum of one-hour use for each session by calling 05 5293313. Walk-ins are allowed if there are sessions available.
Safety measures includes:
1.Health declaration made on MySejahtera App.
2.Temperature check before entering the pool. Anybody with temperature above 37.5c and above will be denied entry.
3.Pool will be limited to a maximum of 3 swimmers if you're using the adult pool, 4 swimmers if training and a maximum of 4 children in the wading pool.
4.The adult pool will be divided into three lanes with a rope line float to maintain safe swimming distance, whereby only one person is allowed per lane per hour.
5.Staff member will be stationed on hand to restrict ensure the number of pool users to maintain safe social distancing environment for all.
6.Chlorine levels will be tested regularly.
7.Lifeguard will be on duty daily, from 7:00am -6:30pm.
8.Children below 18 must be accompanied by an adult.
9.Members are encouraged to bring your own towels.
10.Shower rooms and common areas are cleaned and sanitised regularly.
We understand everyone wants to cool off in the pool but if you're in a high-risk category, i.e. elderly with underlying health issues, we advise that you still remain safe at home.
Unfortunately swimming lessons is postponed until further notice.
What are you waiting for? Book now to enjoy a splashing good time.