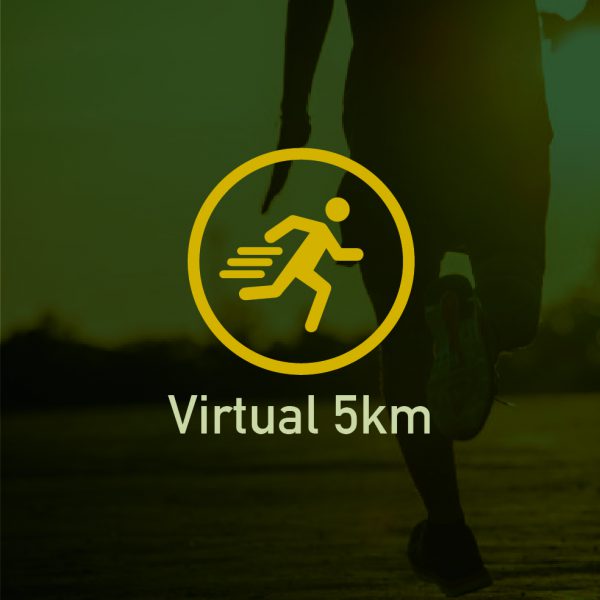 Virtual 5km Run / Walk
Create your own 5km route and choose to run or walk it. Register for your race T-shirt. [Open to everyone in Malaysia, although t-shirt stick is limited so register early].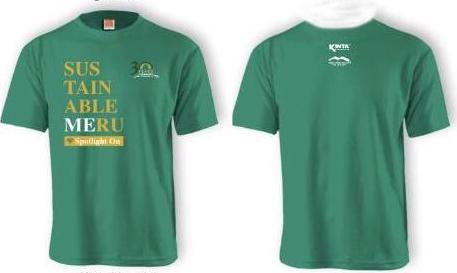 Complete your registration and walk / run on your own pace on 27 March 2021 and submit your "Fitness Tracker" apps screenshot, or photos of your Smart Watch, or your treadmill – As long as the photo shows the date (27 March 2021) and 5 KM distance – We will issue you a certificate of completion!
To join the virtual race follow these easy steps:
1: Register, pay fee of RM20 and pick up t-shirt
2: Run and record on any device
3: Upload proof
4: Get e-certificate