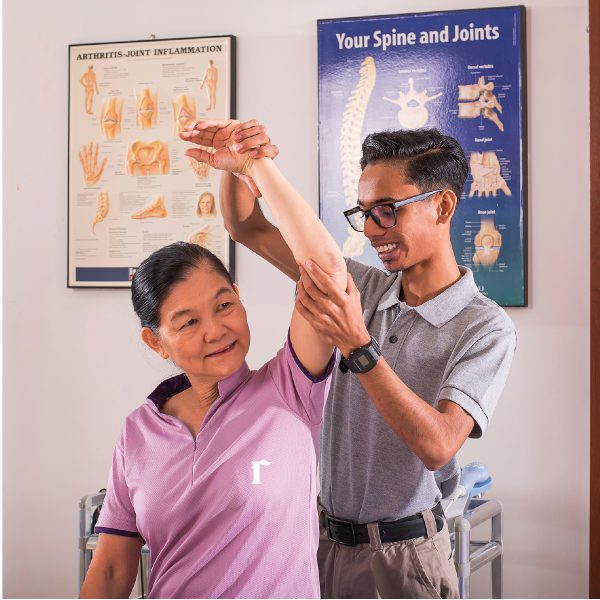 Let's spread the gift of health! Introduce a friend to Meru Renew and redeem RM 20 rebate voucher, which can be used for the next session treatment for yourself or as a gift.
You ca also redeem a free exercise band when you take any six single treatment or sign up for a treatment package from December 2020 – January 2021 .
Meru Renew Physical Therapy can support you through stressful and painful times.
Book an assessment now by calling 05 529 3359 or find out more at merurenew.com