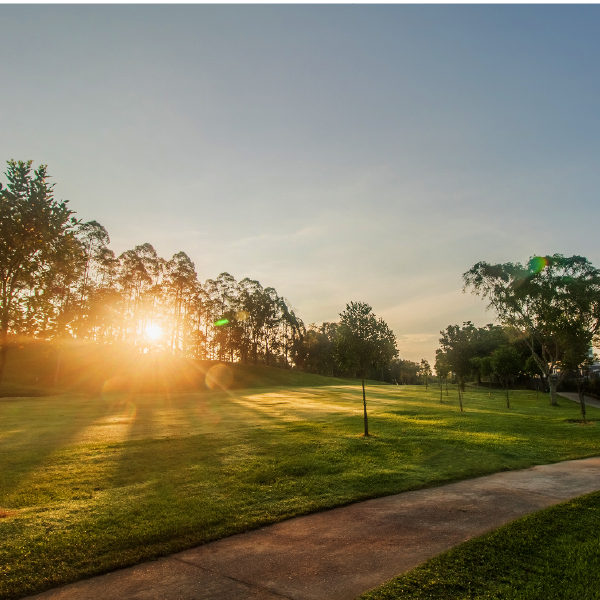 If you're a member that lives in the resort then let's go for a walk!
Our golf course walk is back, exclusively for members that live in the resort. This ensures that we all adhere to government SOPs, which limit exercising to your neighbourhood only. Participation is limited and offered to our members.
The walk around Waterfall Nine is open every Monday- Thursday (except Public Holidays) from 07:30am – 8:30am. Pre-register with Elise (+60 12-589 5207) and meet at Waterfall Nine starter hut, ten minutes before your reserved time.
In accordance with government policy, only two people in a group can walk together and no children under 12 years old.(e.g. if you have 6 in a group, then you have to split into 3 different groups). To encourage social distancing, you'll be set five minutes apart from the next member.
Things to remember:
+ Pre-register at least 12 hours in advance – call Ms Elise on +60 12-589 5207
+ Following government advice, children below 12 years are not allowed to join this walk
+ No pets are allowed into the golf course
+ Last entry is 8:30am
+ Sign in with MySejahtera app, each time you register for the walk
Enjoy the views.