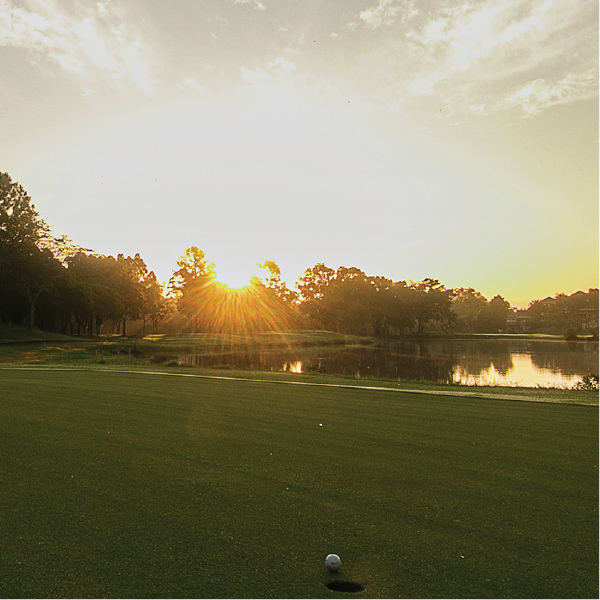 Despite the prolonged wet season, the course remains in excellent condition. Some of the green works that have been recently completed includes; clearing fallen trees and trimming of others, preparing bunkers for play upon Malaysian Golf Association (MGA)'s approval, completion of light renovation on the greens.
The green speed is now averaging from 10 to 10.5.
See you at the fairways.