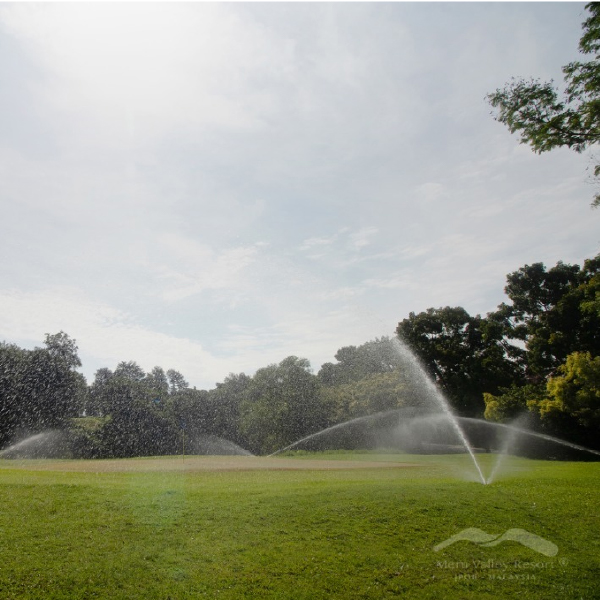 Overall turf health in green surfaces is very good. We had a successful club championship with positive feedback on the conditions of the course, and green speed during the tournament set at 10.5 feet.
Bunkers have now been repaired but remain closed for play, following the guidelines released by the Malaysian Golf Association (MGA) to keep everyone safe amid the coronavirus pandemic.
The greenkeepers are renovating both the greens and fairways of Valley Nine, converting them to better playability conditions, with the other Nines to follow in the weeks to come.
The club is actively pursuing methods to control wild boar damage on the golf course with the help from the local authorities to keep the boars away.
We will continue to update you on the progress in the next newsletter. Till then stay safe and enjoy the fresh air.