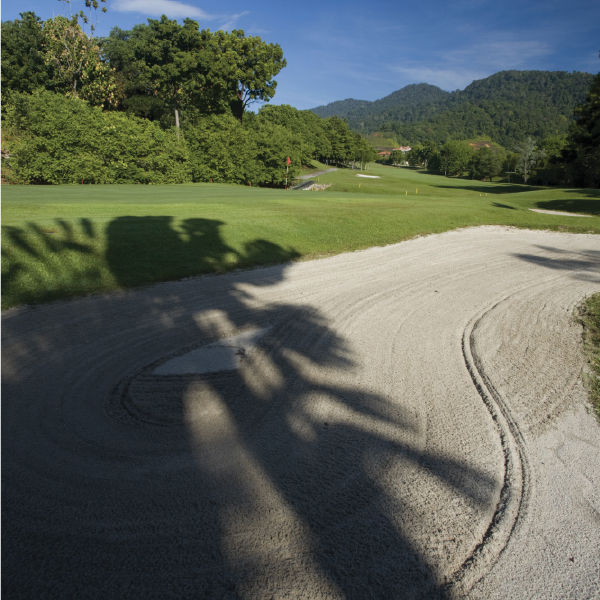 Along with our routine maintenance schedule, various upgrading works are in progress to further enhance the golfing experience at the resort.
Generally, all main areas across the course continue to perform well. The average green speed is 10.
Ground crew will continue with tree trimmings works, the general tidying up of areas around the greens and continue with the preparation work at the bunker.
Whenever possible we will always endeavour to keep moving forward, making small tweaks and improvements for a fun and memorable golfing experience.
See you on the fairways!