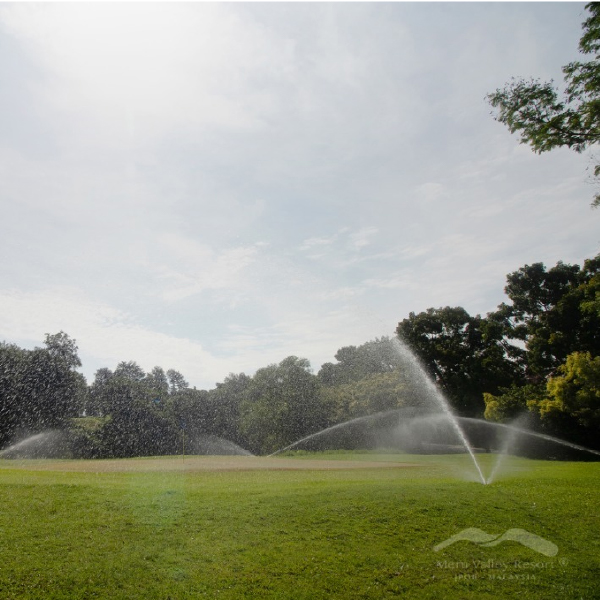 Overall turf health on the green surfaces is very good. Although we are experiencing heavy rainfall almost daily, the course is still in a fantastic playable condition thanks to the efforts of our dedicated greenkeepers.
Recent golfing event was a success with positive feedback on the green conditions. We aim to maintain the same for the upcoming Club Championship tournament taking place on the 10-11 October.
Maintenance works include the aeration of fairways to keep soggy areas from developing through this monsoon season, light green renovations and bunker repairs.
We hope you enjoy the greens!