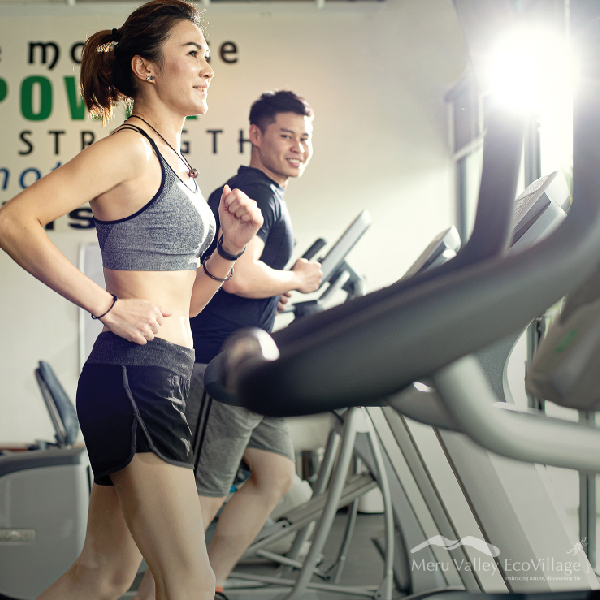 Members can now get back into a fitness routine with the gym opening on Monday, 15 June from 7:30am – 8:00pm.
It's important that we all take increased measures to stay safe. Let's work together to ensure the gym is maintained to the highest standards of hygiene.
We ask that you pre-book your gym session, allocating a maximum of one hour for each session. Simply book your preferred exercise time, machine or equipment. You are allowed to book for your next gym session only after 5:00pm daily, call 05 525 1582.
Safety measures include:
•Health declaration made on MySejahtera App.
•Temperature check before entering the gym. Anybody with temperature above 37.5c and above will be denied entry.
•Sanitise your hands prior to entry.
•Please use the sanitiser spray to wipe down equipment
•A maximum number of ten people in the gym and five people in the studio are permitted at one time. Reserve your exercise time early, as each session is limited to one hour. Extension of exercise time is subject to availability. Any reserved exercise session not taken after 15 minutes, will be opened to any waiting members.
•Walk-in members are allowed to use the gym if there are less than ten users, with exercise machine/equipment available. However, duration remains the same as the previous user's session.
•Please leave the gym room immediately after use.
•Bring your own towels, exercise or yoga mat.
We've increased the cleaning frequency of our facilities. Please protect yourself and others around you.