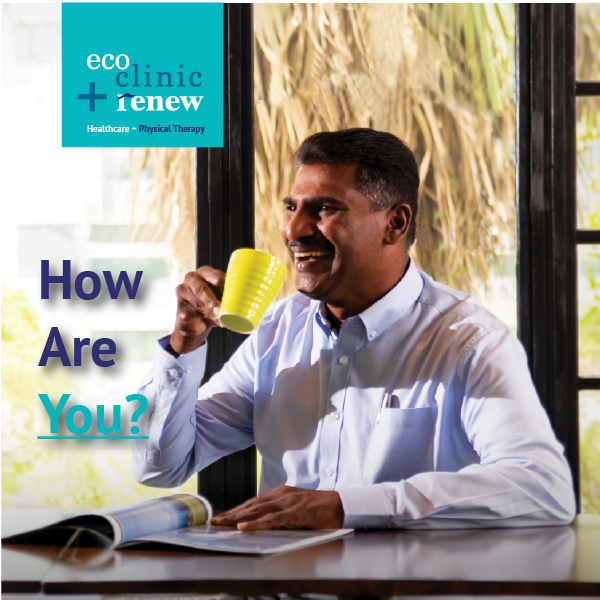 Meru Valley Resort in partnership with Meru Eco Clinic, Meru Renew Physical Therapy and Lang Spa, has launched a health survey to find out how we can help serve you better.
Our new 'How Are You?' campaign aims to support our community's healthly lifestyle by understanding health habits, how you feel about your current mental and physical health and what it means to live healthy every day. Your information will remain confidential, we'll use the information to tailor our facilities and offers.
Many of us welcome the opportunity and support to make positive changes for our health and lifestyle, and it is never too late to take action to improve your health – at any age.
To take the online survey, click here. You will receive a free physical therapy assessment voucher upon completing the survey.
The survey is also available at the golf reception.