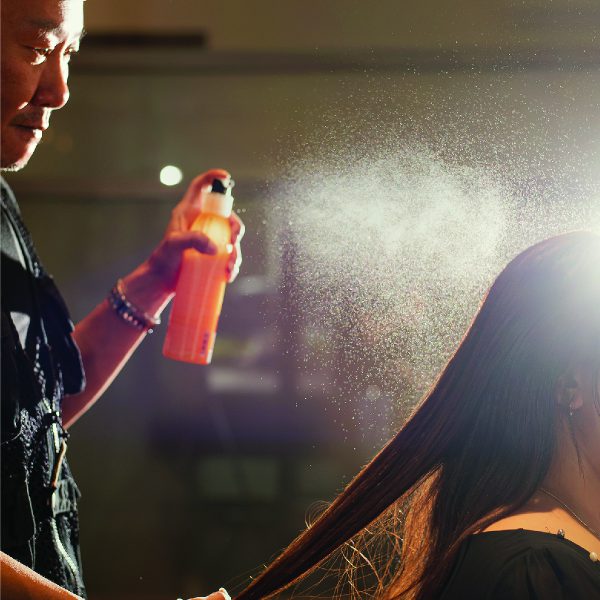 Lang Spa, Hair and Nails salon is open and ready to take care of you, from Wednesday 10 June.
We've made changes, adhering to health and safety precautions and new protocols, to ensure you will be safe and comfortable.
To make your visit stress free:
1. Make your appointment in advance – we are not accepting walk-ins at this time.
2. Sign into MySejahtera app and have your temperature checked on entry to the resort
3. Wear a face mask at all times
4. Sanitise your hands
We are also taking many precautions to ensure the safety of you and our employee. These include:
1. Guest will be served by appointment only
2. All equipment's will be sanitised between guests
3. All common surfaces areas will be cleaned between clients and all common surfaces in the waiting area will also be cleaned and disinfected.
4. 2-meter distance between saloon chairs
5. Usage of disposable capes for all guests
6. Usage of different set of towels for each guest
You can book a haircut, hair wash, treatment, manicure, pedicure or facial.
We look forward to seeing you and keeping everyone healthy, and feeling amazing!
Lang Spa, Hair and Nails is open from Tuesday- Sunday, 11am-7pm. For appointments call 05 525 3628.