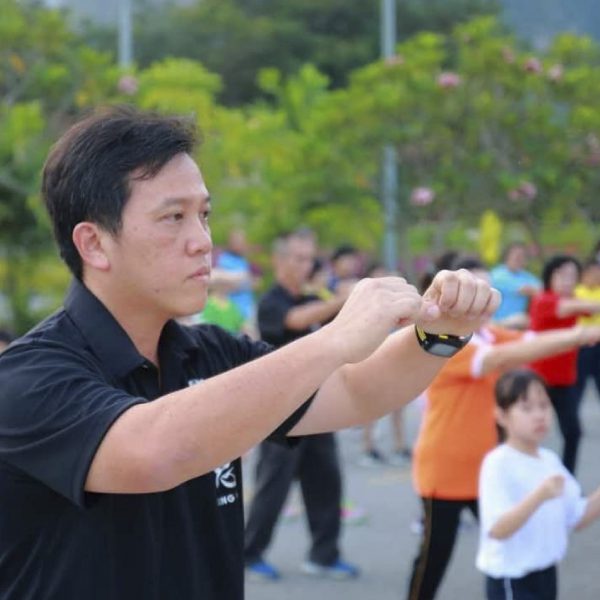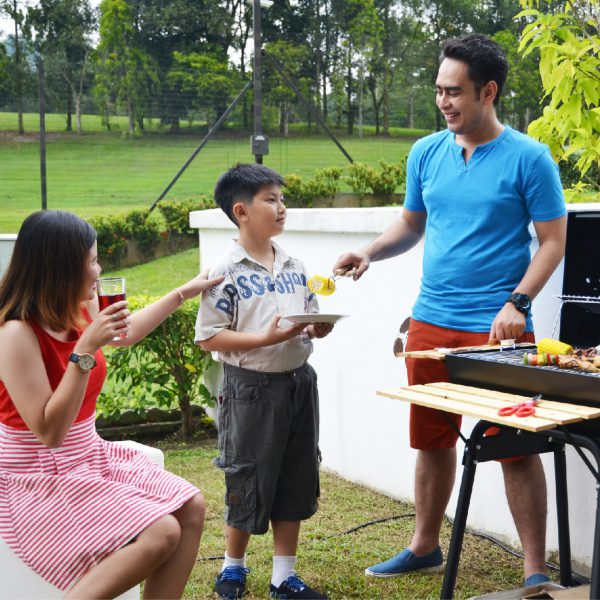 Learn Tai Chi in Ipoh. Meet Meru Valley Golf Resort's newly appointed Tai Chi instructor Master Choo and sign up to our new lessons.
Tai Chi to Build Strength 
Master Choo Yik Hean is an international certified instructor under the lineage of Wu (Hao) Tai Chi, which is a popular system for health and martial arts. He has been a practicing and coaching traditional Tai Chi for nearly 20 years, now under the direct guidance of Grand Master Jimmy K Wong.
Master Choo has been practicing the  traditional 'supreme ultimate force' Tai Chi since young and follows two major forms, the Yang and Wu styles.
He is running a new course for anyone interested in learning self control and mindfulness, he explained:  "Tai Chi is a mind body exercise that combines principal of martial arts, controlling breathing, traditional Chinese medicine and Eastern philosophies. It is meditative and an excellent combination of firm and soft movements that help achieve self-control and balance".
Tai Chi may be ancient, but it's more effective, efficient and safer than many modern methods of health and fitness self-care.
Tai Chi Lessons
Lessons Fee: RM65.00 / month (four lessons)
Every Thursdays at 7:30am
Venue: Old Basket Ball Court
Begin your journey to better health with Tai Chi lessons, simply register by contacting Syamil at 05 529 3353 or  jiahuey@meruvalley.com.my.