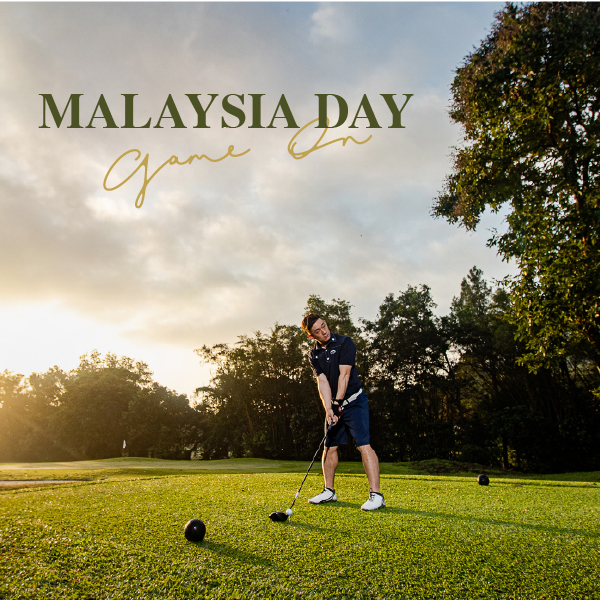 Don't be afraid to hit the big shot! Play on a weekday at RM 200.00 per golfer or a weekend/public holiday at RM 320.00 per golfer, inclusive an 18-hole green free, twin sharing buggy fee, golfer insurance fee and a set meal.
Terms and conditions:
1. Tee-off before 2pm
2. Rain-checks are not applicable
3. Rates are not applicable for tournament
Whether you're planning a buddy's trip, family or couple's getaway, let our team tee you up for an unforgettable game trip to Ipoh.
Book your tee time now via Message (SMS) / WhatsApp to 012 373343. Alternatively, you can also e-mail to golf@meruvalley.com.my from 12:00noon to 7:00pm.