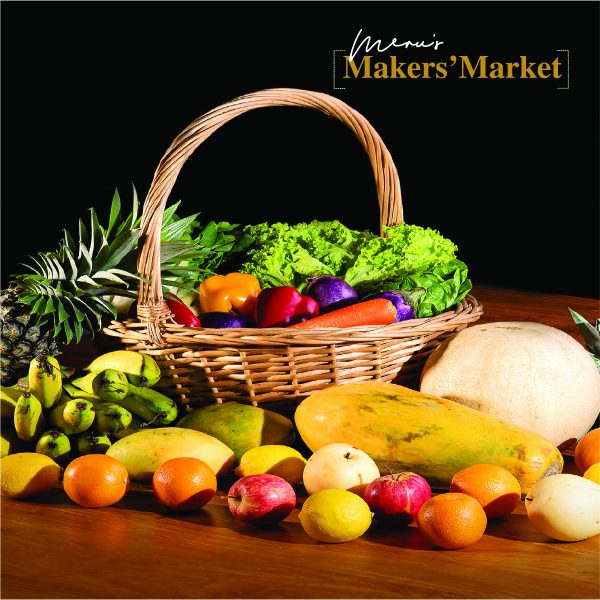 Meru's Makers' Market is bringing you the best-of-season organic produce fresh from Papa Harvest's fields in the Cameron Highlands to your doorstep, on Facebook Live, this Sunday 13 December, from 11am – 12pm.
Offering you super convenient delivery of local leafy veggies and fruits, with all the money raised going to disabled children's home Pusat Jagaan Kanak-Kanak Cacat Setia Silibin, thanks to our generous sponsor Papa Harvest.
Join Jeriner and Rhea for an hour-long facebook live sale (facebook.com/MeruValleyGolfandCountryClub) featuring Chinese celery, iceberg lettuce, cherry tomatoes and watermelon.
Meru's Makers' Market is a new digital concept where we connect our community with local makers and growers, and at the same time support local charities.
Take this opportunity to purchase local hand grown fresh produce and support the lives of disabled children with your generosity.
This is a new territory for us but one we're very excited for because if it's a success we'll look to hold the market twice a month and expand the market stalls. We hope to extend with some wholesome bric-a-brac, second hand books, local arts, craft and plants and Meru merchandises in the future.
See you there!