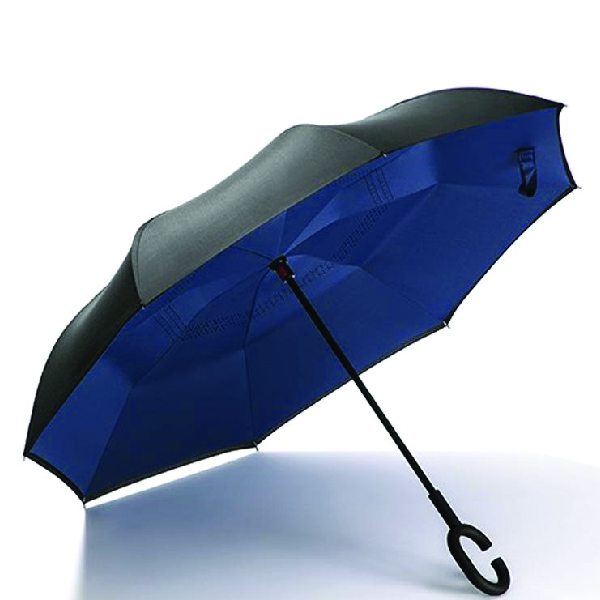 Toast a new decade with an open reversible umbrella to commemorate 2020.
Never worry about your umbrella breaking in a storm again. If you've ever been stuck outside during a rainstorm and your umbrella was blown inside out from wind, then you understand the frustration!
Traditional umbrellas close, and all the water drips off, which makes the floor a slippery hazard. The Reversible Umbrella closes inside-out, which prevents it from getting blown out and destroyed. It also collects water when it closes, so you can easily dispose of it in a neat, mess-free way!
Members can redeem gift umbrellas beginning 1 January, 2020 from 7:00am – 7:00pm at the Golf Reception. Get yours while stocks last!