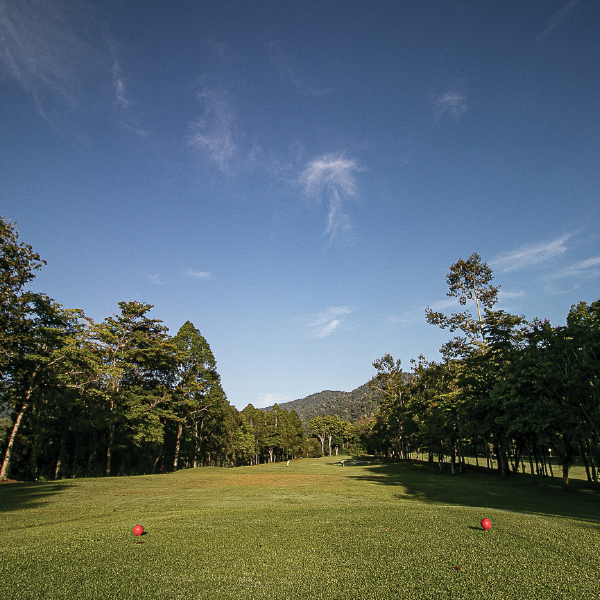 A strong field of 69 golfer competed in an 18-hole stroke play for October's monthly medal, with good weather and playing conditions, despite the morning shower.
Ladao Rosalie Daguplo clinched the ladies category with a total of 77 strokes nett ( 5 over handicap 35) defeating HongYing Deng, handicap 26 by a single stroke. This was her first win in a golf tournament, since she started to play three years ago.
Tan Book Aik, posted the best score for A medal, 3-under for his handicap 12 to win the category defeating, CC Teh, by 4 strokes. Meanwhile Jack Chew took the third position with the score of 75 nett.
KL-lite Sivabalu made his journey back to compete with fellow Ipohites and proved himself by winning the Medal B category, with a total 73nett, one over his handicap 18. Meanwhile, his cousin Saravanan, who plays off a handicap 16, took the runner up spot on countback against Michael Thornton Waters, with an identical score of 75.
The event was led safely and successfully with social distancing protocols in place, from digital scoring, 1 metre distance from each player, flags remaining in the hole and no rakes in or around the bunkers.
View complete results here.