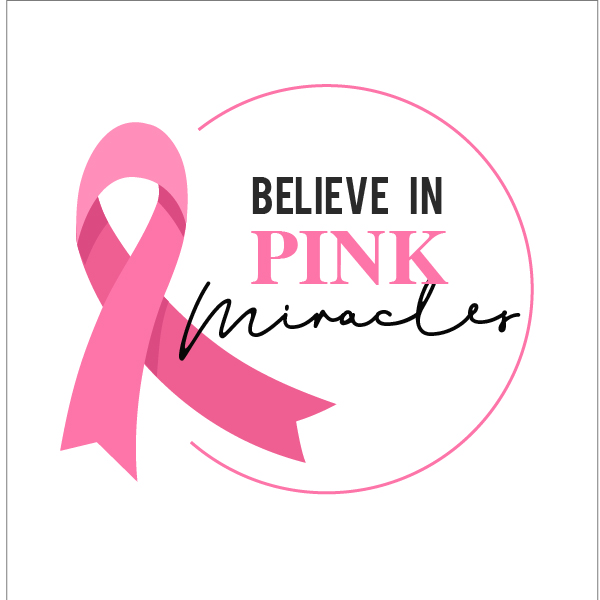 This month marks the start of breast cancer awareness month, where countries across the world help increase attention and support for awareness and early detection of the disease. We asked two amazing women in our community to share their inspiring stories with us.
Ms.Thong, 56-year-old said: "When I was first diagnosed with cancer, I was scared and felt uncomfortable. It was not an easy struggle monetary wise; we must take care of ourselves and must always be positive and to take life one step at a time. My greatest challenge was to follow the doctor's advice and giving up most of the food I enjoyed, especially sweets and fried food.
"I must say that I have good friends who fetched me up and down for my treatments, those who cooked for me and I must thank all my friends who have been giving their moral support whenever I needed them. I got spiritual support from my church members too.
"Cancer gave me a new 'lense' to view life through. Since I'm running my own hair and beauty salon, I decided to be in support of the cancer survivors by making them wigs. This way I learned how to appreciate myself, people around me, and experiences and much more. Most importantly, remember that cancer is not always a death sentence. It's just a new way of life."
Ms. Foo said: "I was diagnosed with stage one breast cancer. I was shocked, devasted and couldn't believe what I heard from the doctor. I thought the whole world was ending. And yes, I was told to go for a surgery and chemotherapy. My daily routine was to cry in silence upon hearing the many opinions from the people around me.
"I made the decision of going for a surgery and not chemotherapy. And here I am ten years since I was diagnosed with the disease. Dealing with a breast cancer diagnosis is one of life's greatest challenges, but it is not impossible.
"My biggest pillar of support was my husband. He resigned from his job and became a house husband to take care of me – from preparing special food for me to taking me for my regular check-ups. I'm grateful to have such a support. I also picked up Tai-Chi lessons and exercise regularly through activities like line dancing to keep me going.
"I would say be brave, strong-willed and most importantly, believe that you are healed – you will be able to celebrate life in a different light."
Did you know that about one in 19 women in this country are at risk of breast cancer? (Source: Breast Cancer Welfare Association Malaysia). Early cancer screening is the best option, including mammogram, clinical breast examination and breast self-examination.
Meru Eco Clinic is offering support programmes in October to be breast aware. Schedule an appointment with a doctor on 05 529 3307 or visit merurenew.com/eco-clinic/. Meru Eco Clinic is located on the ground floor and is open for everyone, from Monday- Fridays, 8am-5pm and Saturday from 8am -12noon.