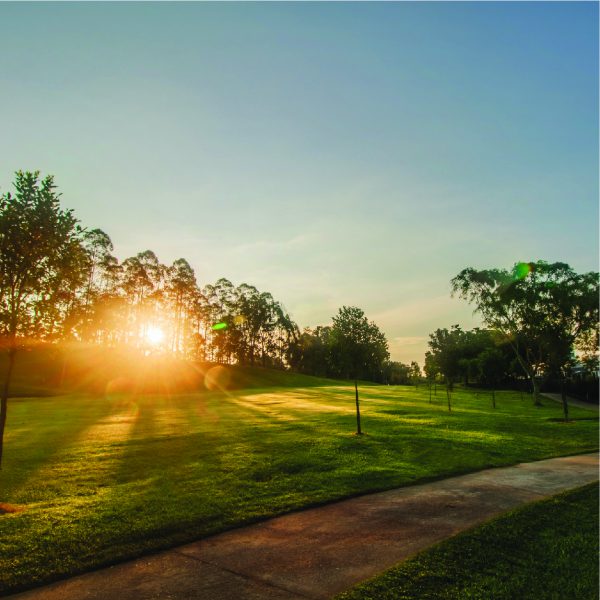 Walk and Cycle Your Way Through MCO 3.0! Now cyclists can ride round the course as we encourage members and residents to keep active and stay well.
Good for the mind, body and soul, nothing beats a good plod or cycle around a lush course of rolling greens, while you absorb the energy from Mother Nature and fill your lungs with fresh air.
Get into good routines, starting from Waterfall Nine every day you can:
• Walk: 7:30am – 8:30am and 5:00pm – 6:00pm
• Cycle: 5:30pm – 7:00pm (last entry 6:30pm)
To keep everyone safe, please adhere to the following:
• Each slot is limited to two people from the same household
• Children must be more than 12 years old
• Cycle on the buggy path
• Keep a safe stopping distance
• Follow the signage and ride in the same direction
• Bring water, trainers or a bike and helmet.
Up for a walk or ride? Members and residents can register at least 12 hours in advance by calling / WhatsApp Elise on 012 589 5207.
More freedom for you.