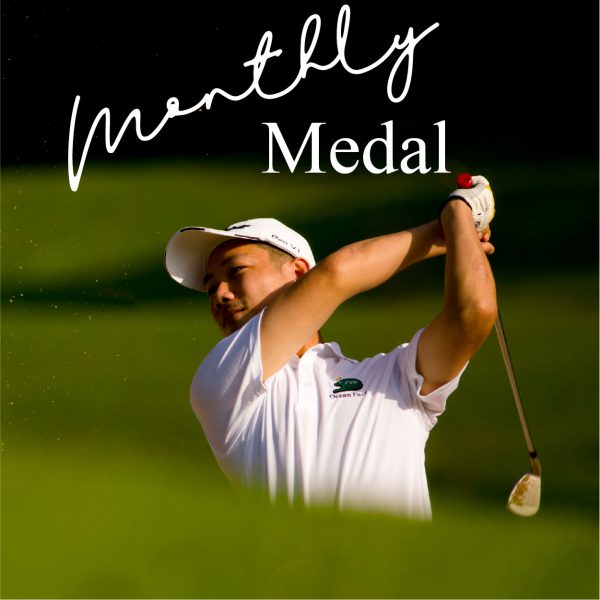 Just before the fasting month started, April Monthly Medal recruited 64 golfers to compete for the medal in the bogey play format on Sunday, April 11, 2021.
Baljit Kaur was crowned the ladies medal winner with score 0 winning over her four other competitors.
Deckey Ng topped the A medal chart with +3 for 18 holes, meanwhile Cheong See Seong edged out Moh Wai Kit for runners-up spot by scoring +2 and +1 respectively.
On the other hand, Hidekazu Ikawa dominated the B Medal by scoring +4. Mohd Isa Yatim edged out Roy Ng for 1st runner-up position by scoring +2 and +1 respectively over 18 holes.
Tan Kok Foong comfortably won the C Medal with the score +5. The second and third place was a close affair where Allan Ong positioned himself on the countback against David Liew, where both scored +3 over 18 holes.
We're already looking forward to the next monthly medal on 16 May 2021.For further information, call 05 529 3300 / 05 529 3333 or e-mail to golf@meruvalley.com.my
View full scores here.