Perched on a hill surrounded by verdant green, Hilltop Mansions at Meru Valley Resort is the epitome of luxury set amidst serenity.
Enjoy the quintessential elements of resort living in Ipoh's exclusive golf and country club while dwelling in tranquil surroundings of the majestic Kledang Saiong Mountain Range.
It's time to live your dreams. Wake up for the rest of your life mesmerised by nature's splendour and embrace life.
CREST AT HILLTOP MANSIONS
THE EPITOME OF LUXURY
A combination of lifestyle and nature, this is the beauty of making Crest at Hilltop Mansions your home and living at Meru Valley Resort.
Here at your perfect paradise, it is possible to leave behind the hustle and stresses of life's demands, and embrace life for all it's worth.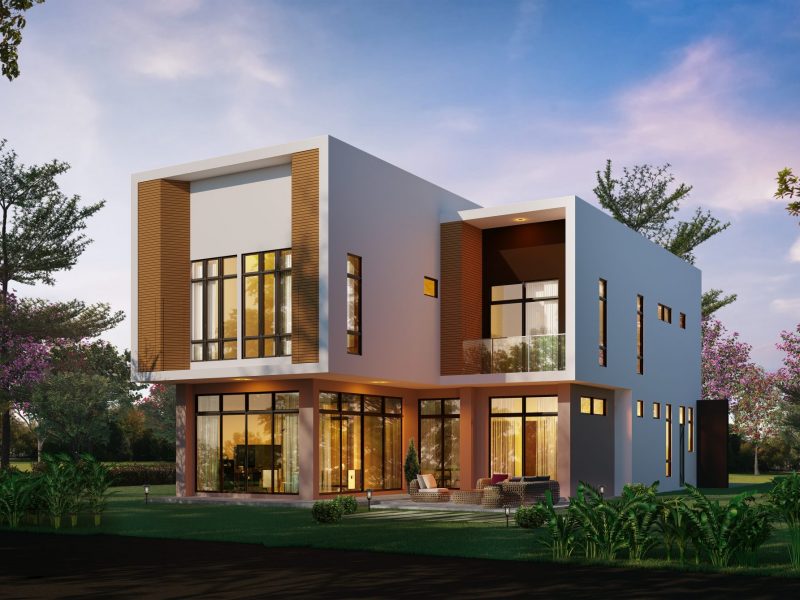 FACILITIES






LIVING GUIDE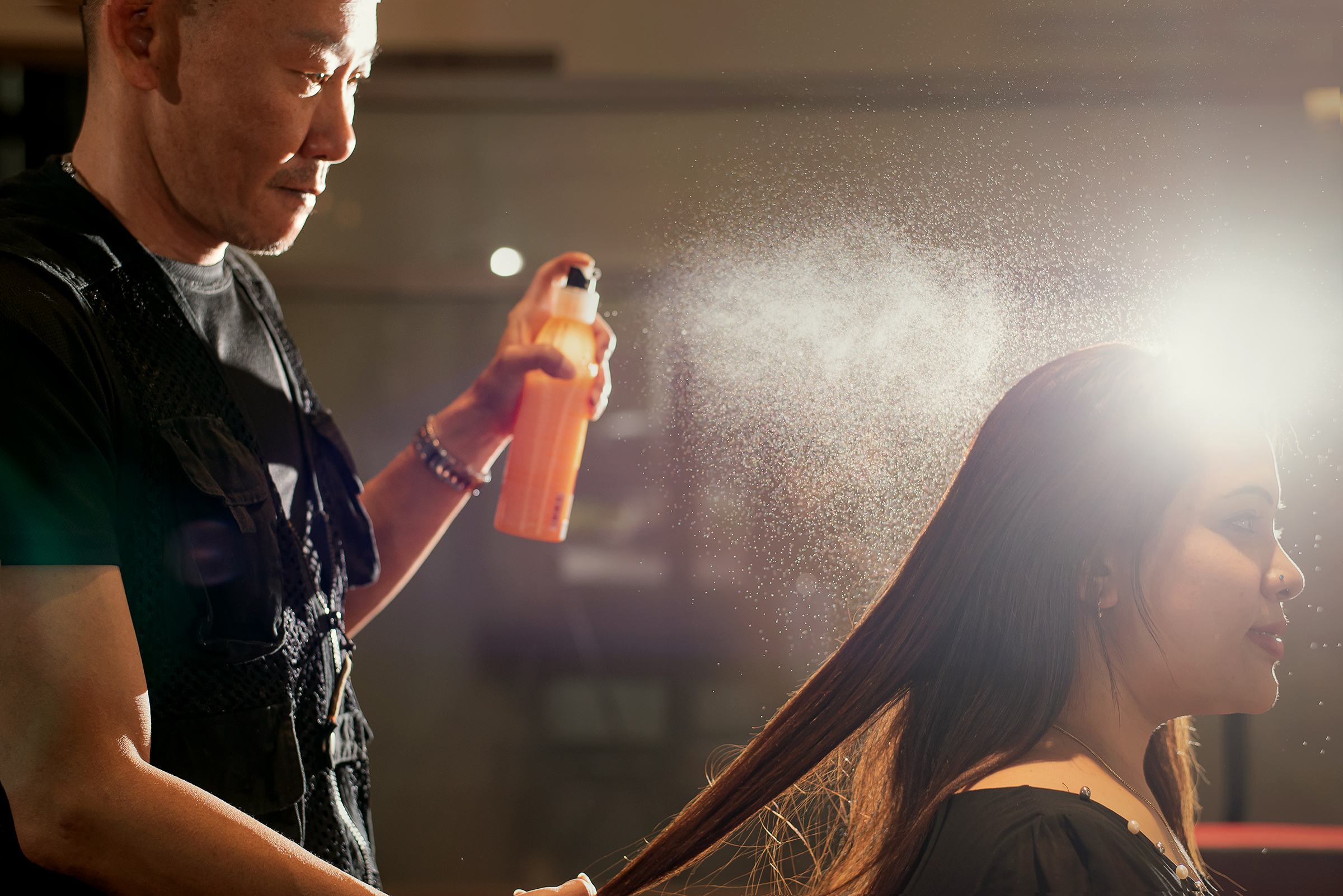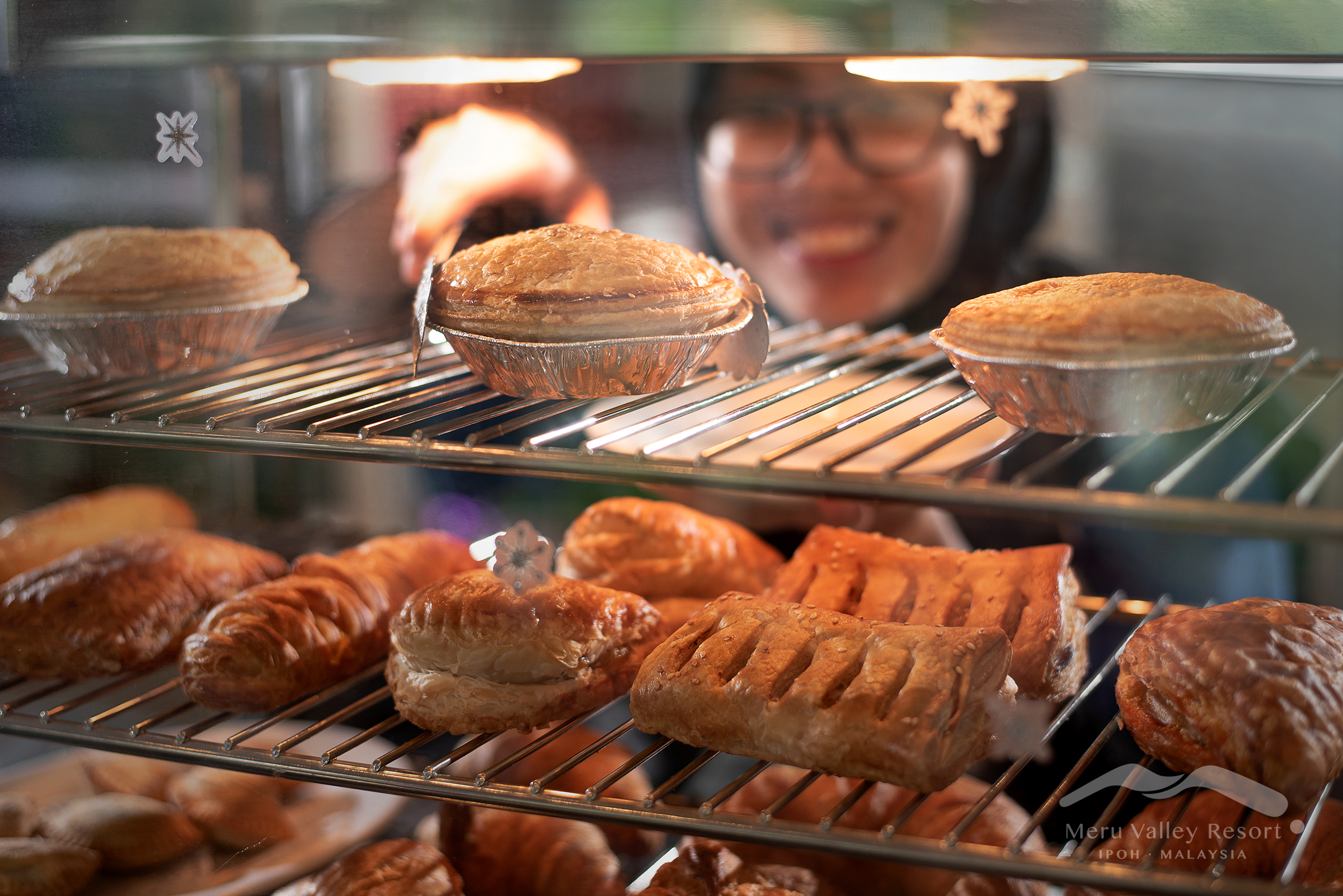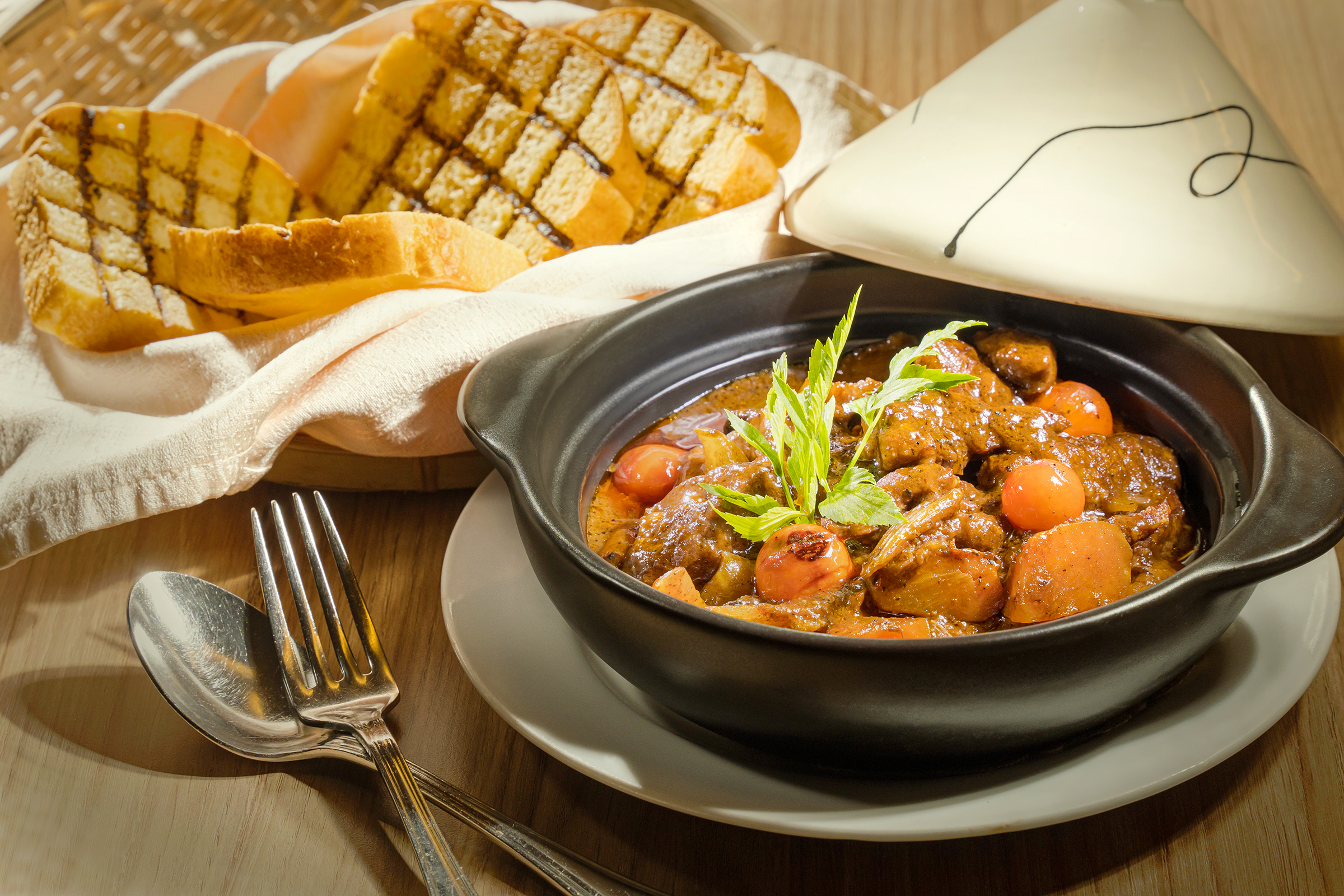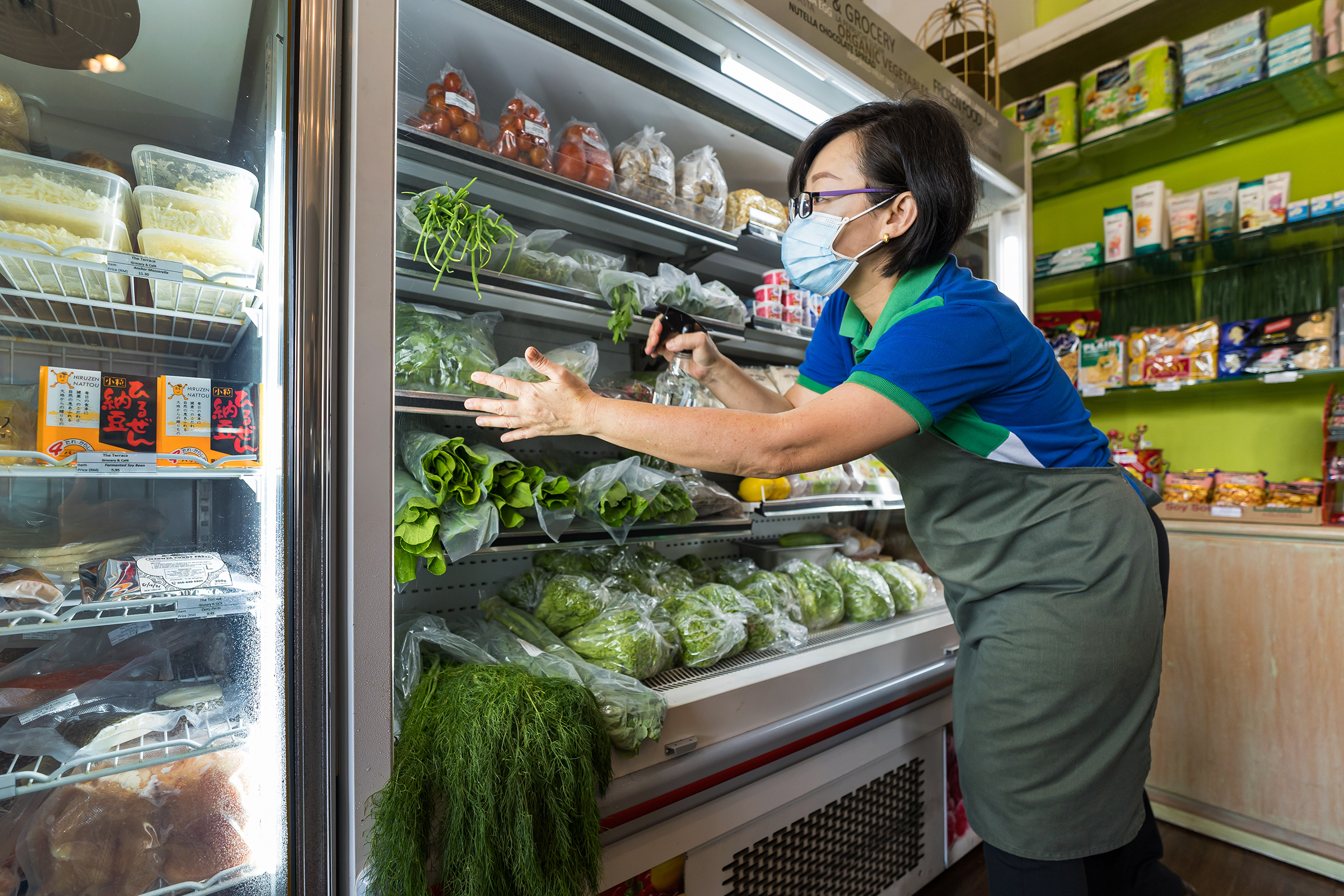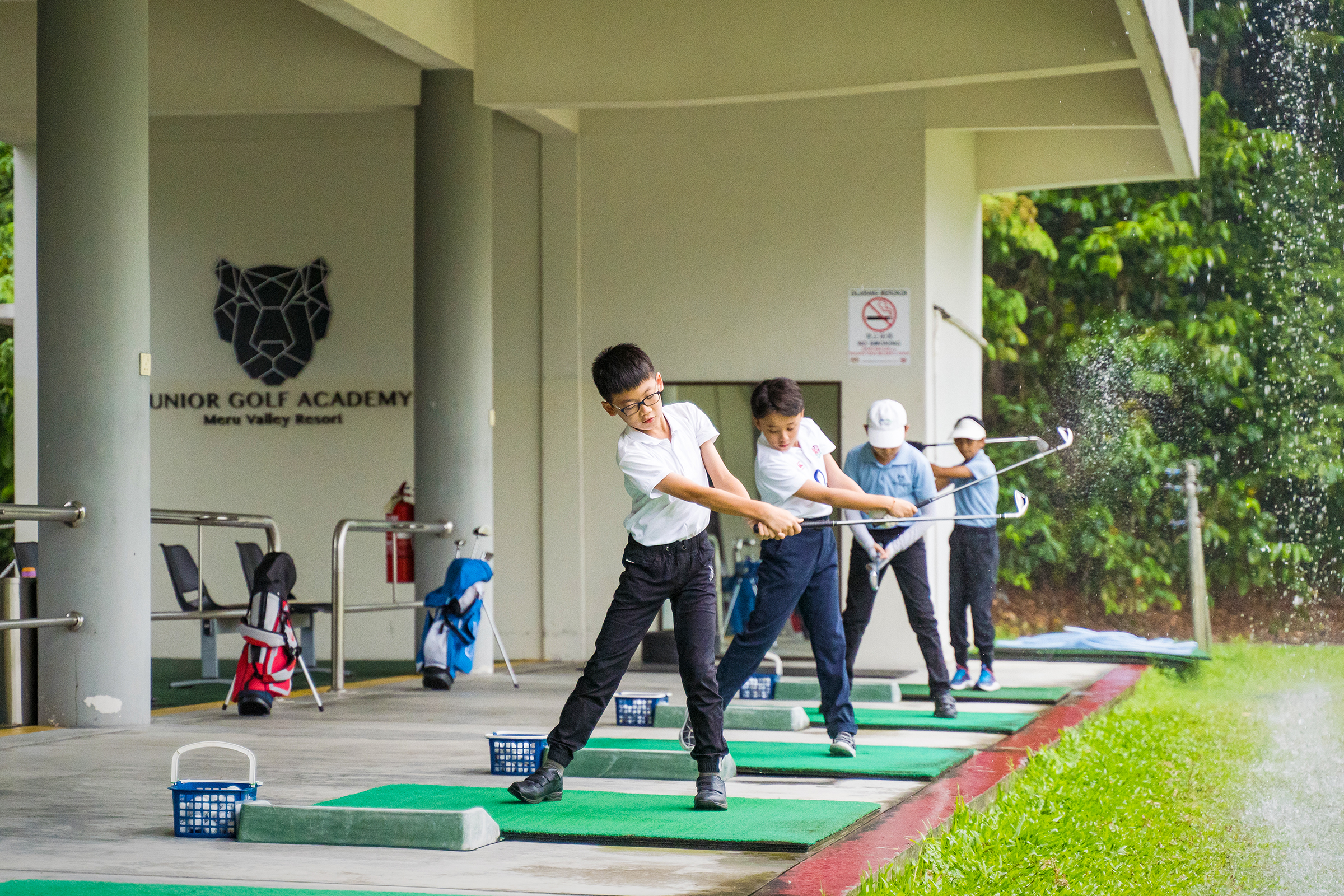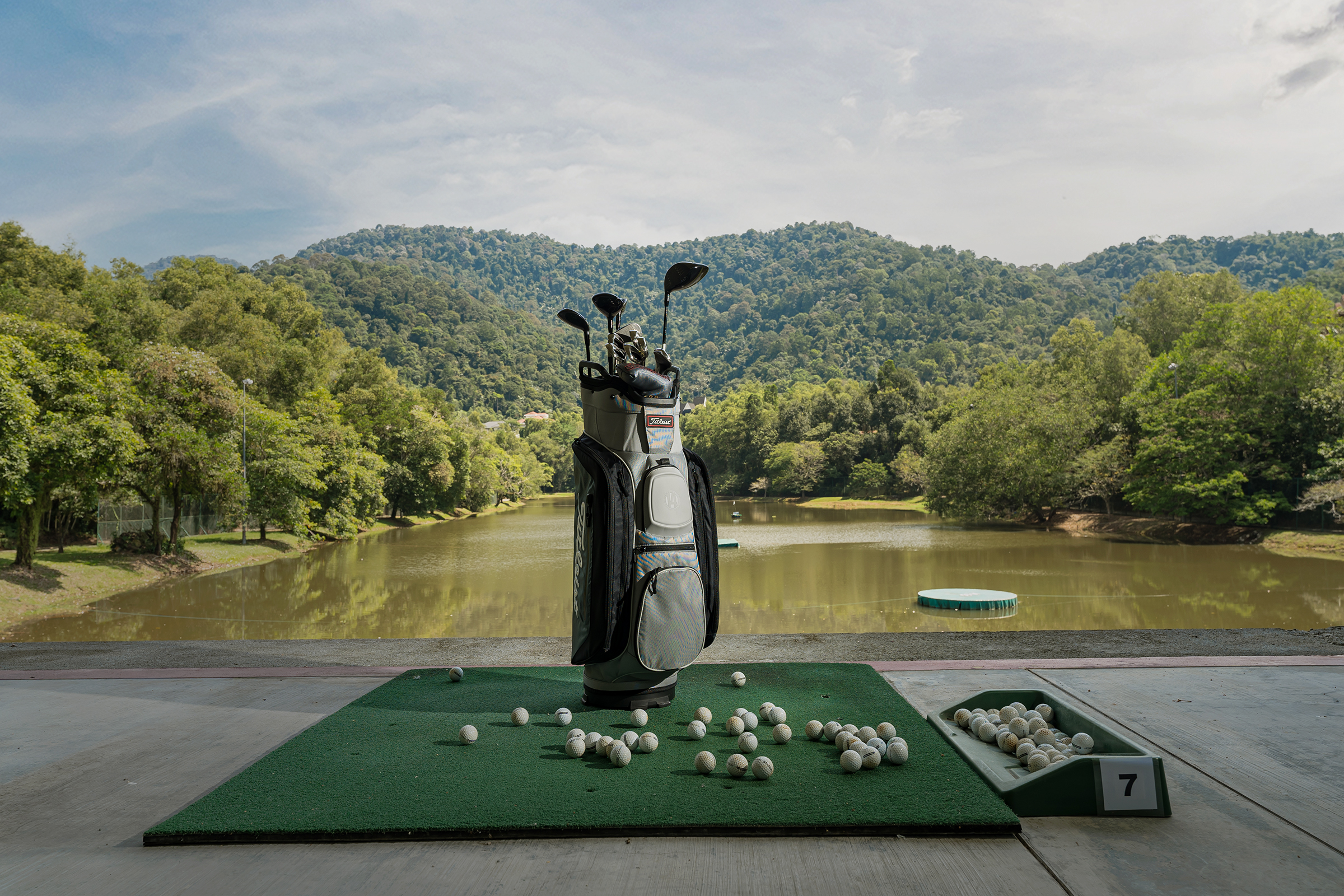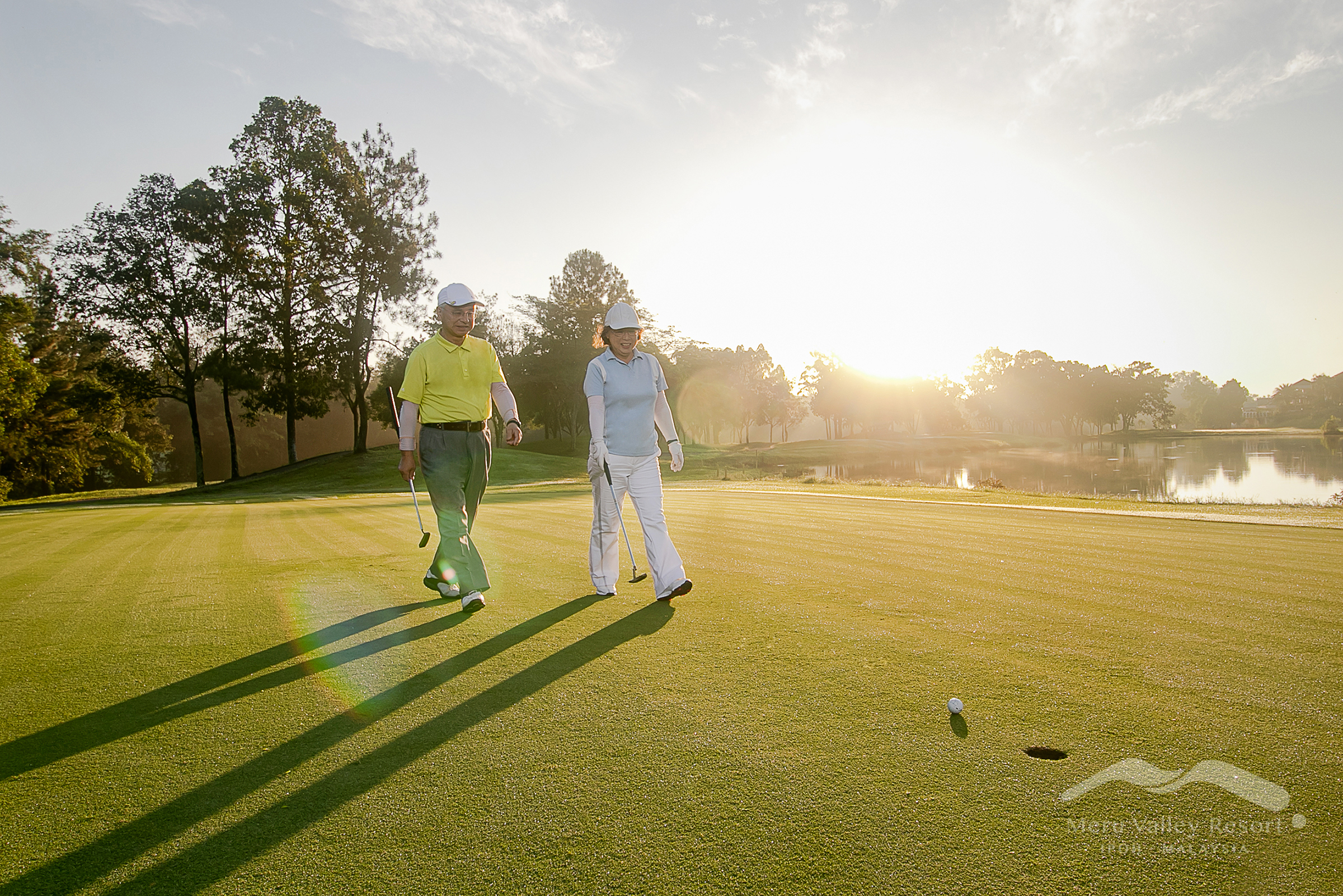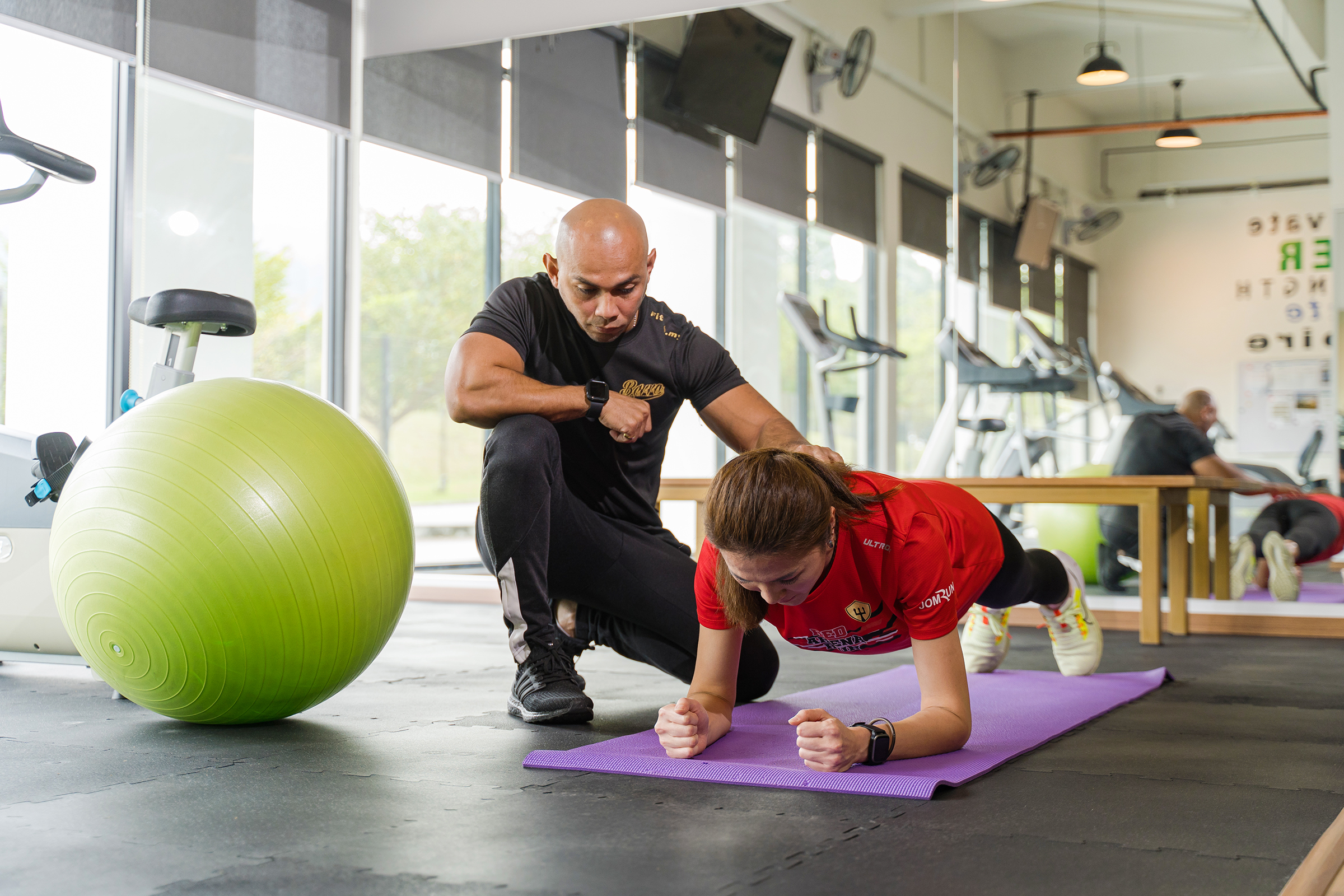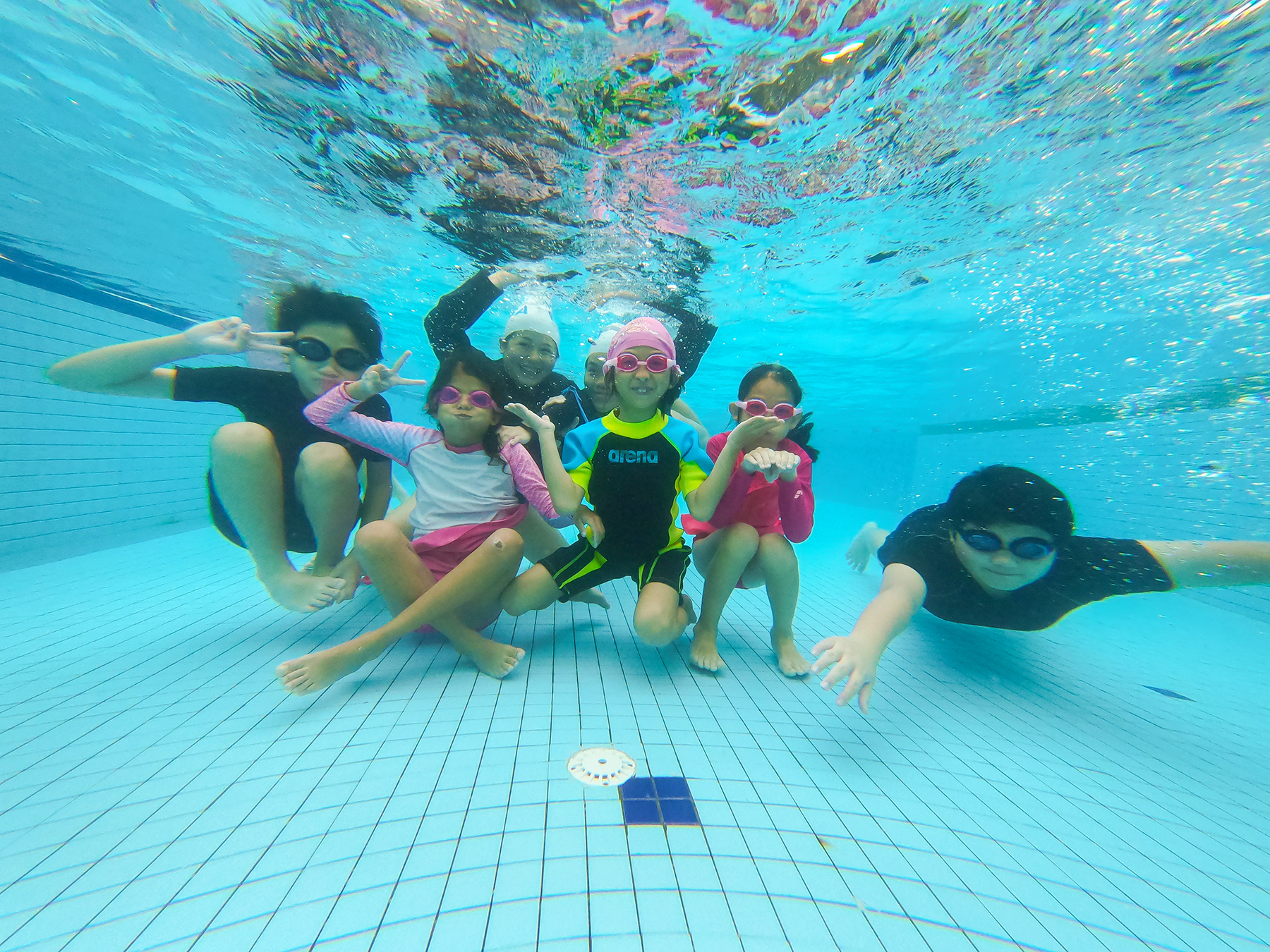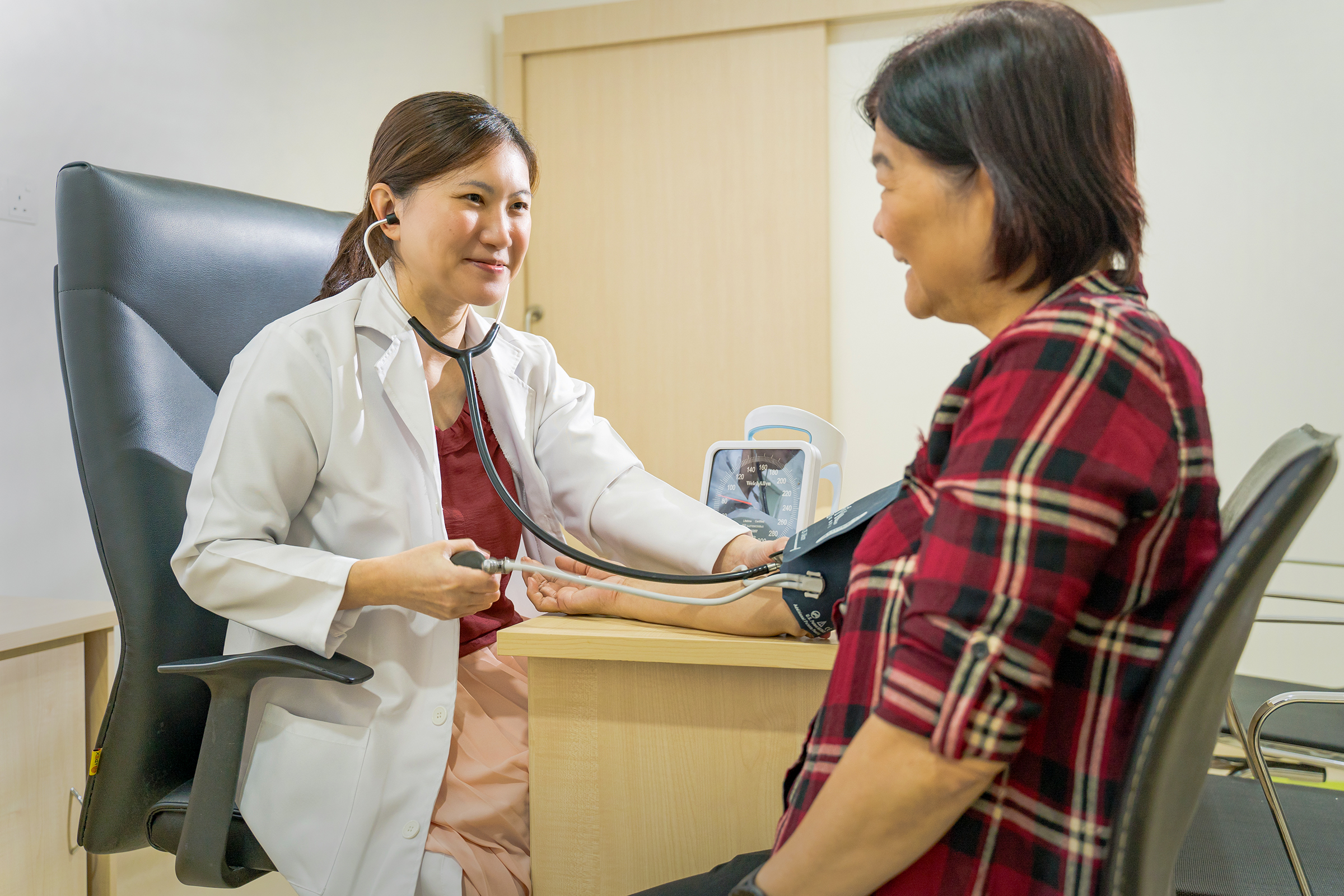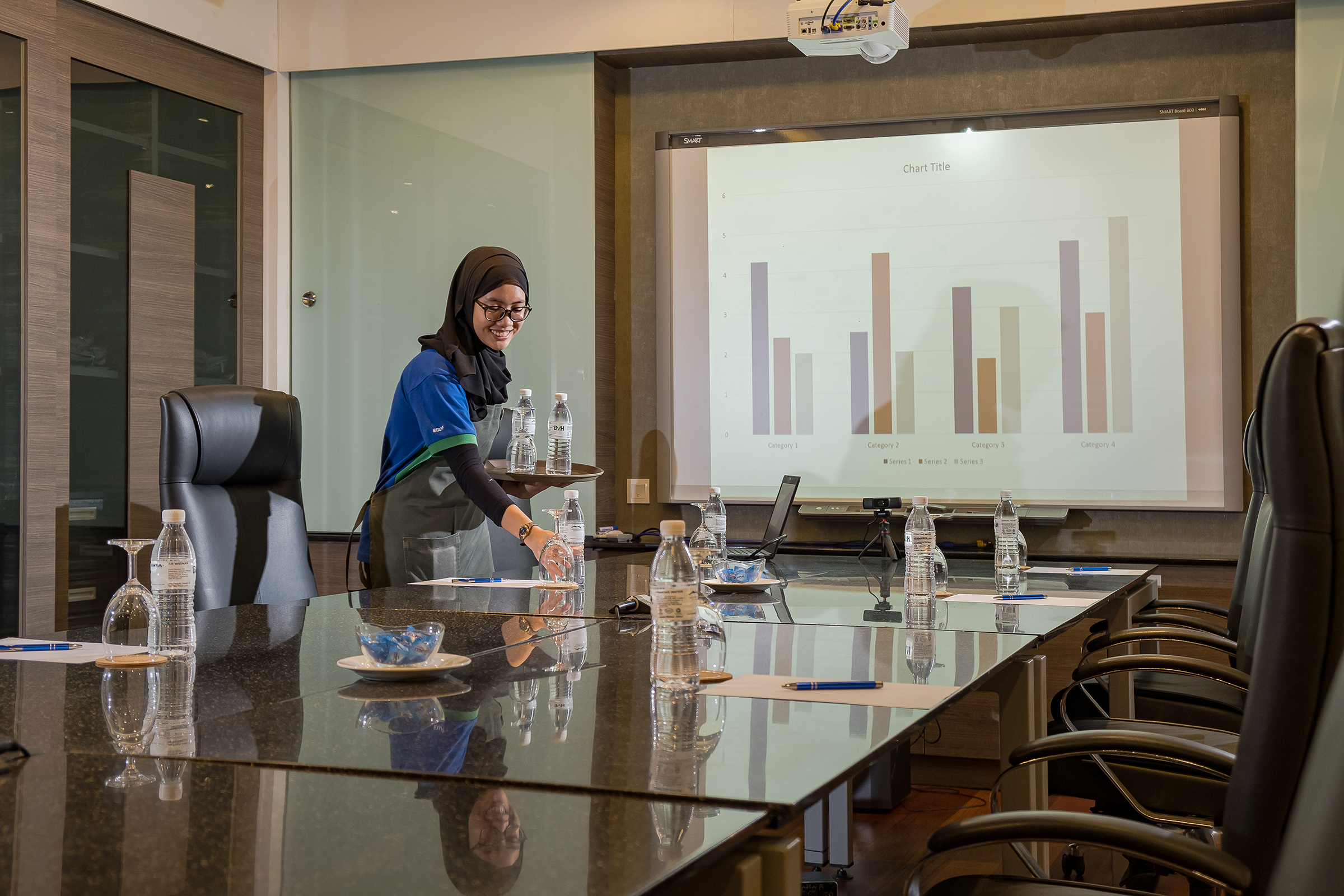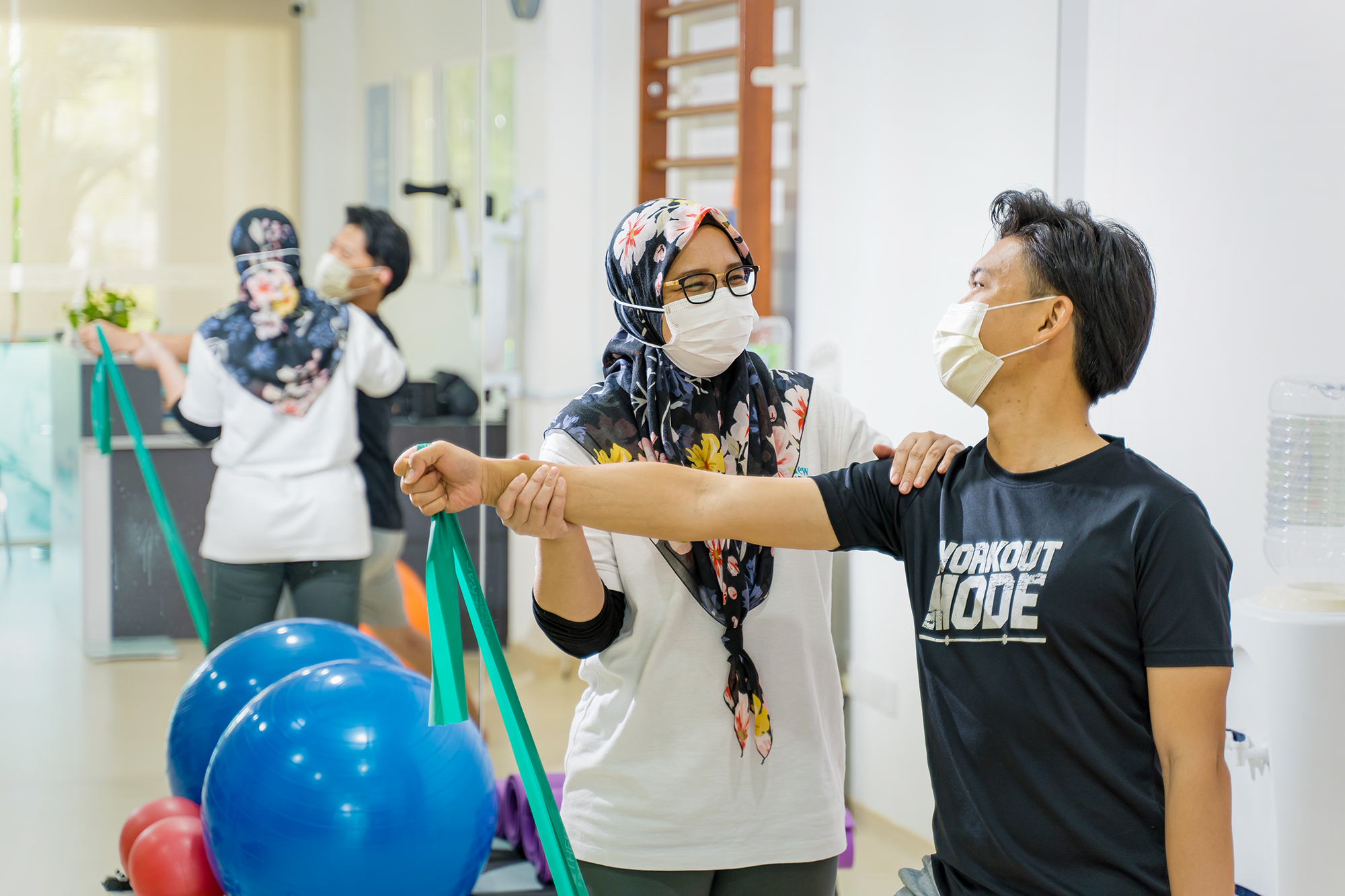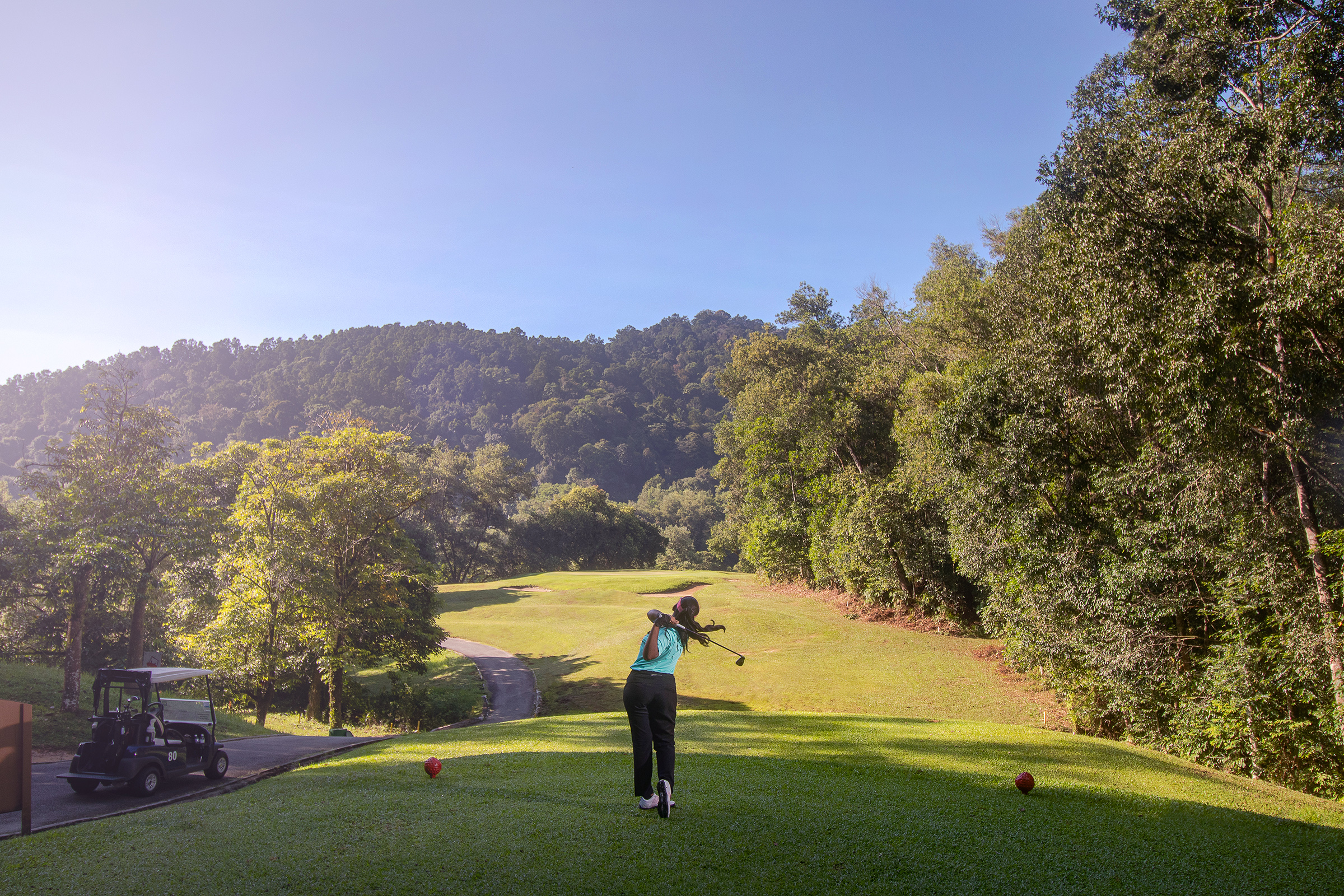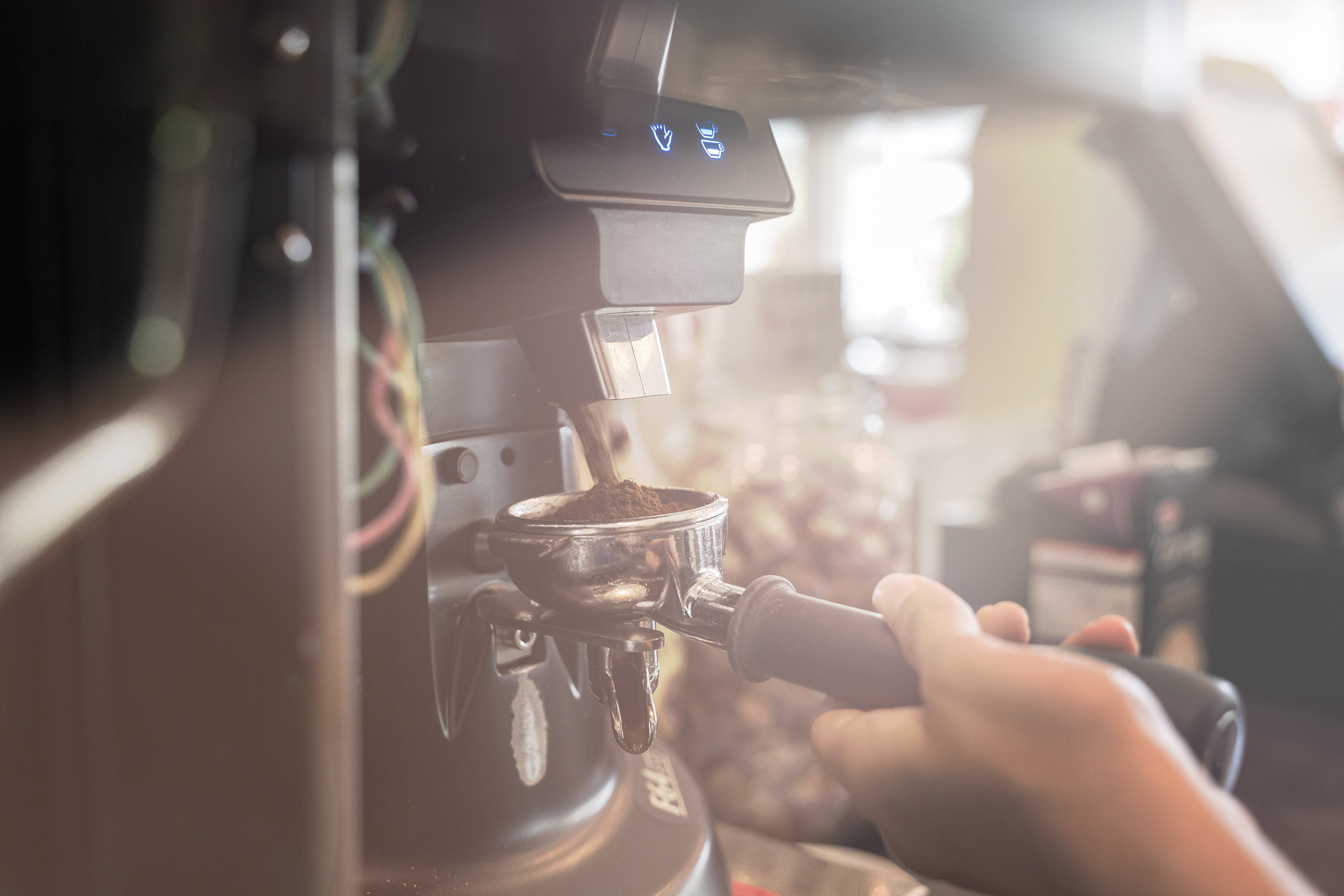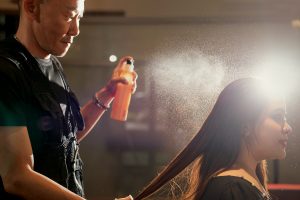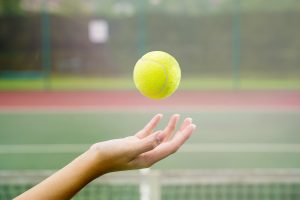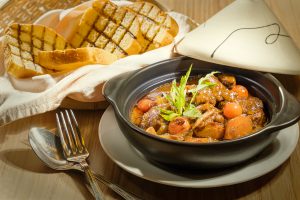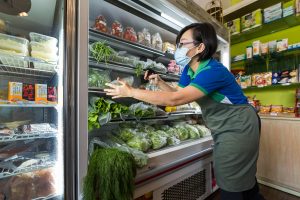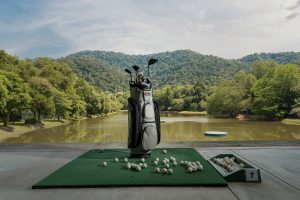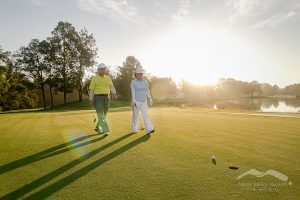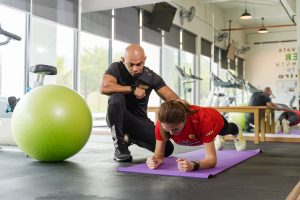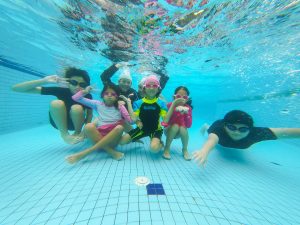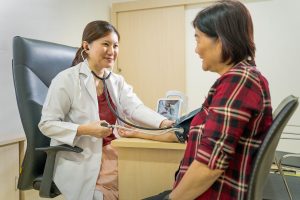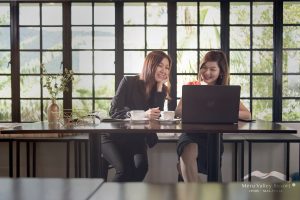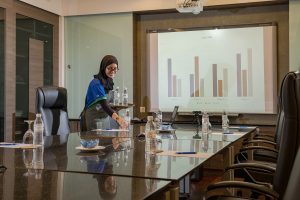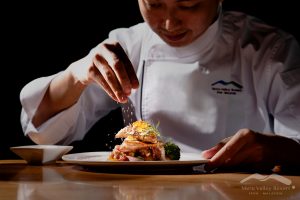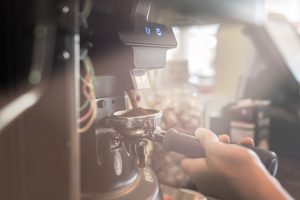 For more information call our Sales Team on 012-500 8018  (Monday – Sunday, 10am – 6pm) or message us below.