A VENUE FOR EVERY OCCASION
Meru Valley Golf Resort isn't just a stunning golf course – it's an award winning multi-purpose venue in Ipoh.
Meru Valley Resort hosts a wide variety of events. It is a renowned as a wedding venue  – with ceremonies and wedding taking place in The Dome restaurant or more closed events  in private dining spaces. We also host lunches, annual dinners, private parties, fine dining events, product launches and theme nights.
Whether you're looking for a focused corporate affair, a private fine dining experience or a roaring shindig, we'll work closely with you to make your event stylish, personal and memorable.
WHATEVER YOUR CELEBRATION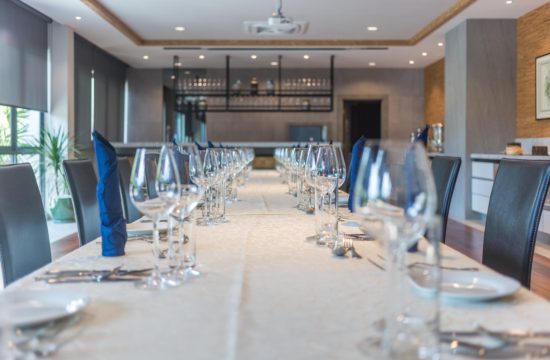 OUR RESORT FEATURES
The Dome (catering to 160 people)
Function Room
Board Room
Executive Lounge for private dining only ( 2 to 60 people)
Fully landscaped golf course setting
Delicious and indulgent menu options
Private and romantic dining areas
Fully serviced accommodation
Spa and hairdresser
WE ARE AT YOUR SERVICE
We're here for you. Let us know more about your upcoming wedding or event. Call our Events Team on 05-529 3312 (Monday – Sunday, 10am – 5pm) or message us using the contact form.