Ipoh is all about the food, and so are we. Food takes centre stage at our resort – be it alfresco dining at The Terrace cafe and grocer or relaxed dining at The Dome.
We've set the table and the menu to make it perfect for golfers that brunch, that all-important business lunch or a family evening meal.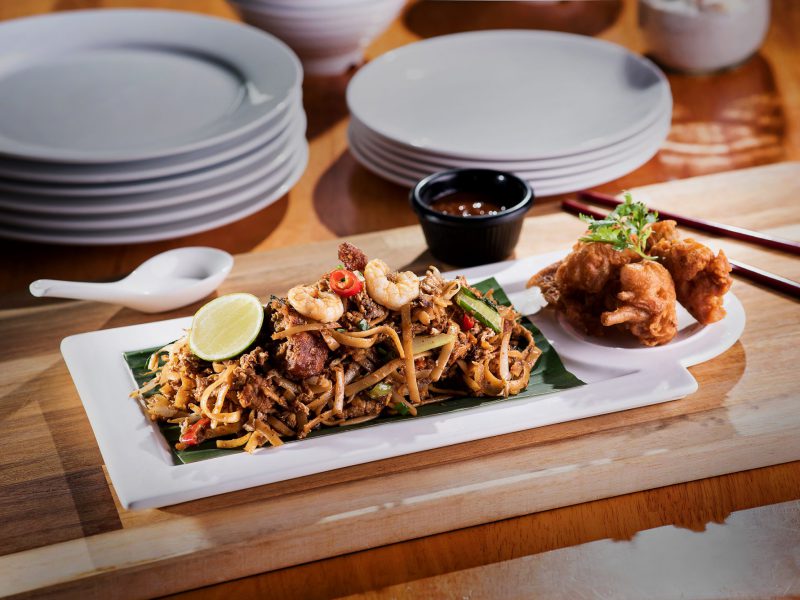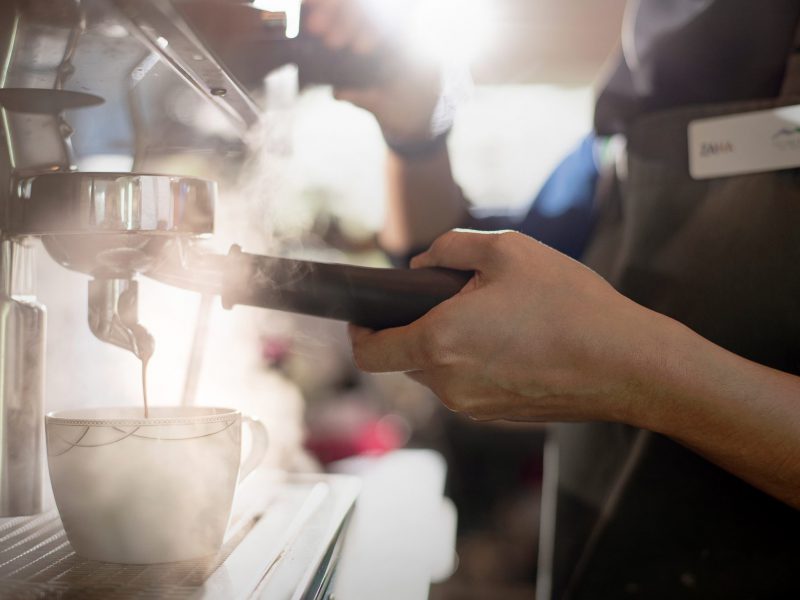 The convenient village grocer and café is the perfect spot to enjoy breakfast or a lite meal before tee-ing off or to simply just sit back, relax and watch nature unfold.
It is a one-stop store offering a selection of sundries, meats, fresh organic produce, breads, cakes, meals and drinks. We're all about a hassle-free lifestyle.
Open Daily 7:30am – 7:00pm.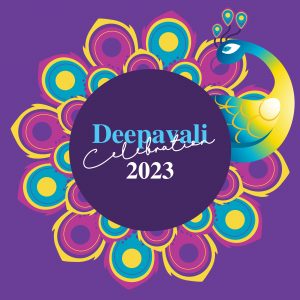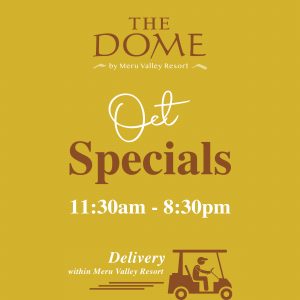 A selection of mouth-watering dishes.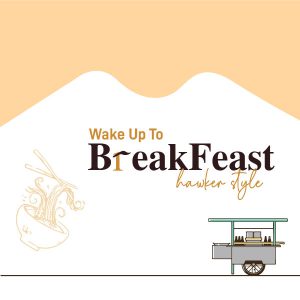 Make your weekend extra special with breakfast at The Terrace.