ECO CLINIC HEALTH CARE
Members and residents can feel their best and will be taken care of at the on-site medical clinic, now located at the ground floor of the clubhouse.
With easy access to convenient and modern GP consultation room, comfortable waiting area and recovery room, everyone can benefit from the lifestyle on offer here, whether you're 21 or 90 years old, a retiree or a new mum.
The GP is on hand from Monday – Friday (8am – 5pm) and Saturday (8am – 12midday).
To book an appointment with the GP call Eco Clinic Health Care on 05 529 3307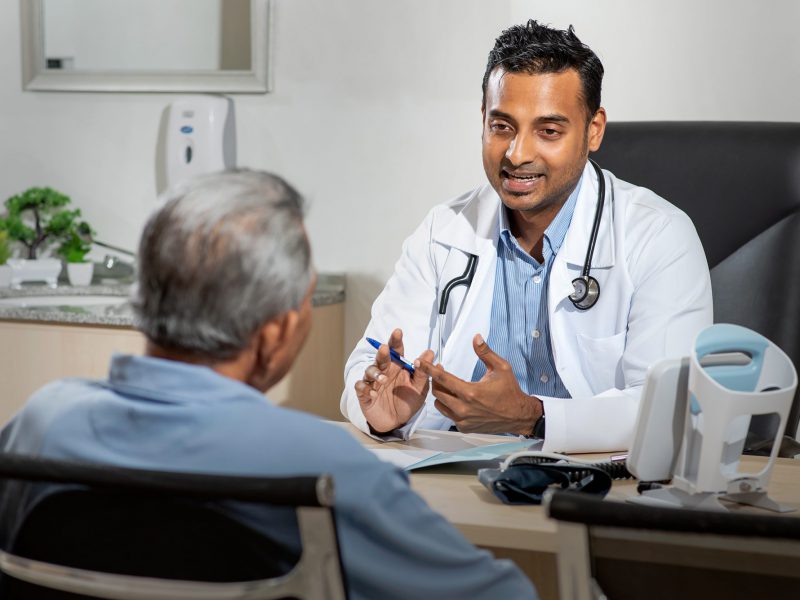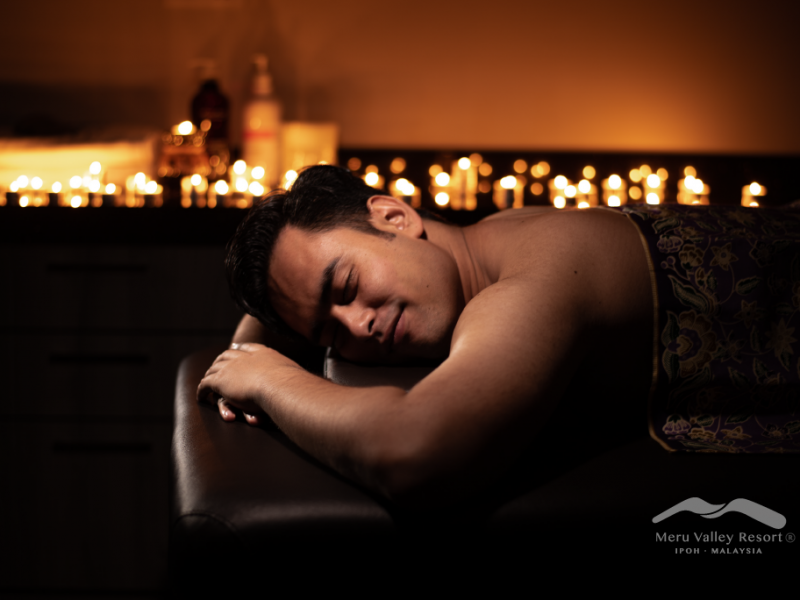 LANG SPA
Tucked at the lobby of Meru Suites, our signature Lang Spa awaits to offer a discreet and calming experience for both women and men.
Enjoy intimate experience with two inviting treatment rooms for facials, massages and skincare services, foot massage, pedicure and manicures. Take care of your hair at our comfy-chic hairdressers – whether you're looking for a weekly blow dry or a complete colour transformation.
Book your rendezvous with Lang Spa today by calling 05 525 3628. Visit us Tuesday through Sunday from 11am to 7pm
FITNESS CENTRE
Shape up and look great with our specialised HUR training equipment overlooking the greens, or test your physical limits with our state-of-the-art cardiovascular equipment, including treadmills, stationary bikes and a fitness studio for your Zumba and yoga routine.
You have to be a member or Meru Suites guest to use the gym. Open from 7am – 10pm daily.