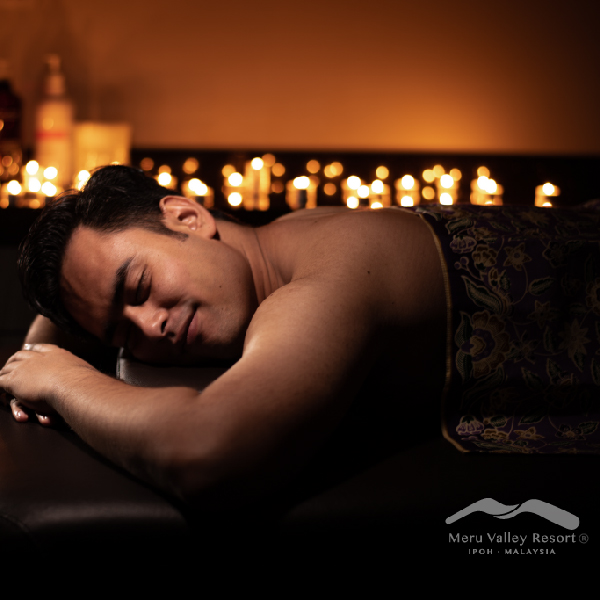 Remember the last time you had a rejuvenating wellness treatment? Like getting a massage after a gym workout or after an intense day at work that had your muscle begging for relief? Taking a trip to the spa can certainly sound like an alluring balm in our hectic lives.
Tucked at the lobby of Meru Suites, our signature Lang Spa awaits to pamper all who seek to escape the ordinary amidst the hustle and bustle of everyday.
Lie down and let the expert hands at, our newly renamed, Lang Spa knead away your knots with a specially created massage that utilises traditional techniques, an homage to the roots of Ipoh. The exotic aromas of spices and pure essential oils, and the gentle sounds of soothing music, will bathe your senses and lull you into a state of relaxed bliss.
Relaxed and now glowing, get your 'nails done' and your hair trimmed or styled by hairstylist Andy before heading out.
Our Spa Menu offers a range of treatments that will ensure your experience can continue beyond the boundaries of our spa.
Book your rendezvous with Lang Spa today by calling 05 525 3628. Visit us Tuesday through Sunday from 11am to 7pm.
Due to waiting list at least 24 hours prior booking is recommended.