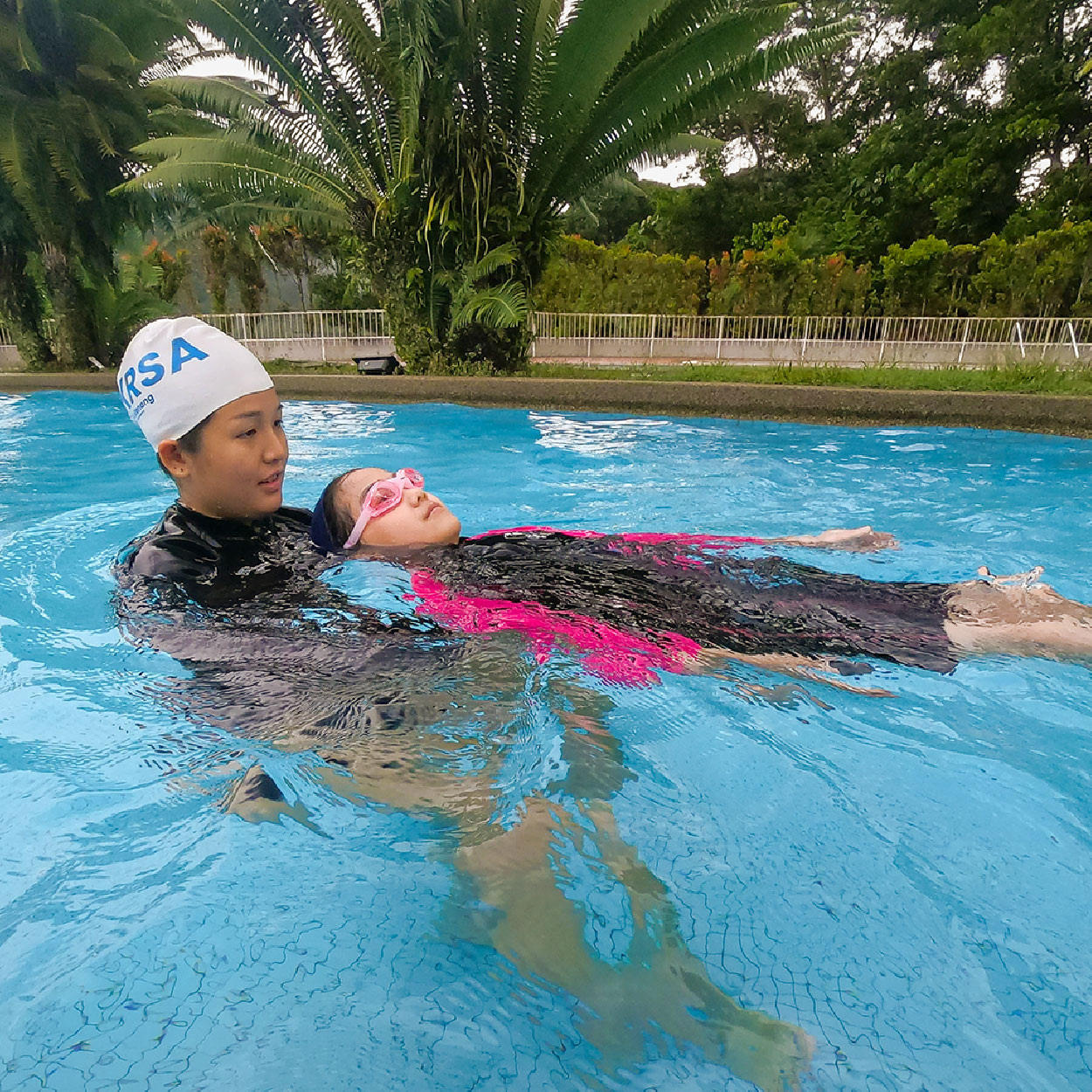 Knowing how to swim saves lives. With nearly one in five people reportedly losing their lives in the water each month, particularly among those aged below 18, it only makes sense to learn.   
No matter your age and ability, we offer encouragement and support tailored to your needs every step of your journey towards becoming water competent. We will help you grow your water confidence and transform you slowly and steadily.  
At Meru Valley Resort, you learn to swim from the best in an ideal environment. Our instructor, Clara Chung, is a certified coach with a wealth of experience in competitive swimming and lifesaving. Not only is she a certified SSI Swim Teacher Instructor and a Bronze Medallion Lifesaving Instructor but is also Head of Swimming Development appointed by Persatuan Renang Amator Perak, Majlis Sukan Negeri (MSN) Perak, and Jabatan Pendidikan Negeri (JPN) Perak.  
Call 05 525 3608 or email info@meruvalley.com.my today to join our lessons.