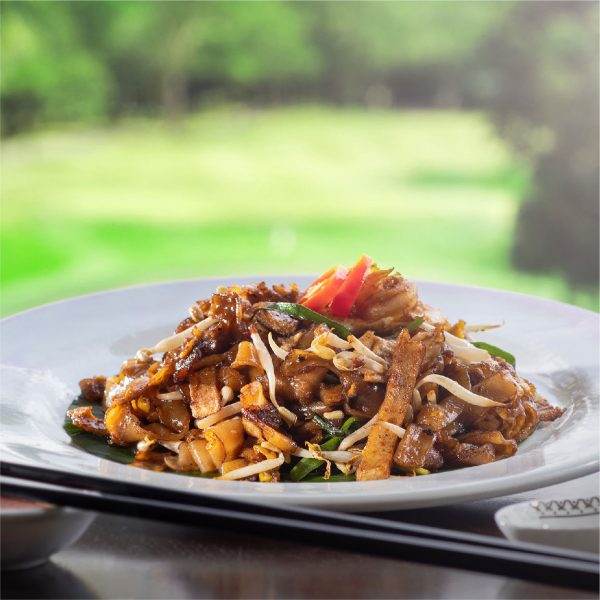 Different days require different levels of comfort food, and for the past twelve months we've certainly needed it. Most ordered dishes enjoyed by our members and guests at The Dome over the past year are:
– Grilled Chicken Chop
– Nasi Goreng Special
– Yong Chow Fried Rice
– Wan Tan Hor
– Meru Fried Kway Teow
MCO transformed many aspects of our lives but your favourite dishes didn't change that much!
Experience a food adventure, reserve your table or order takeaway call The Dome on 05 529 3358.