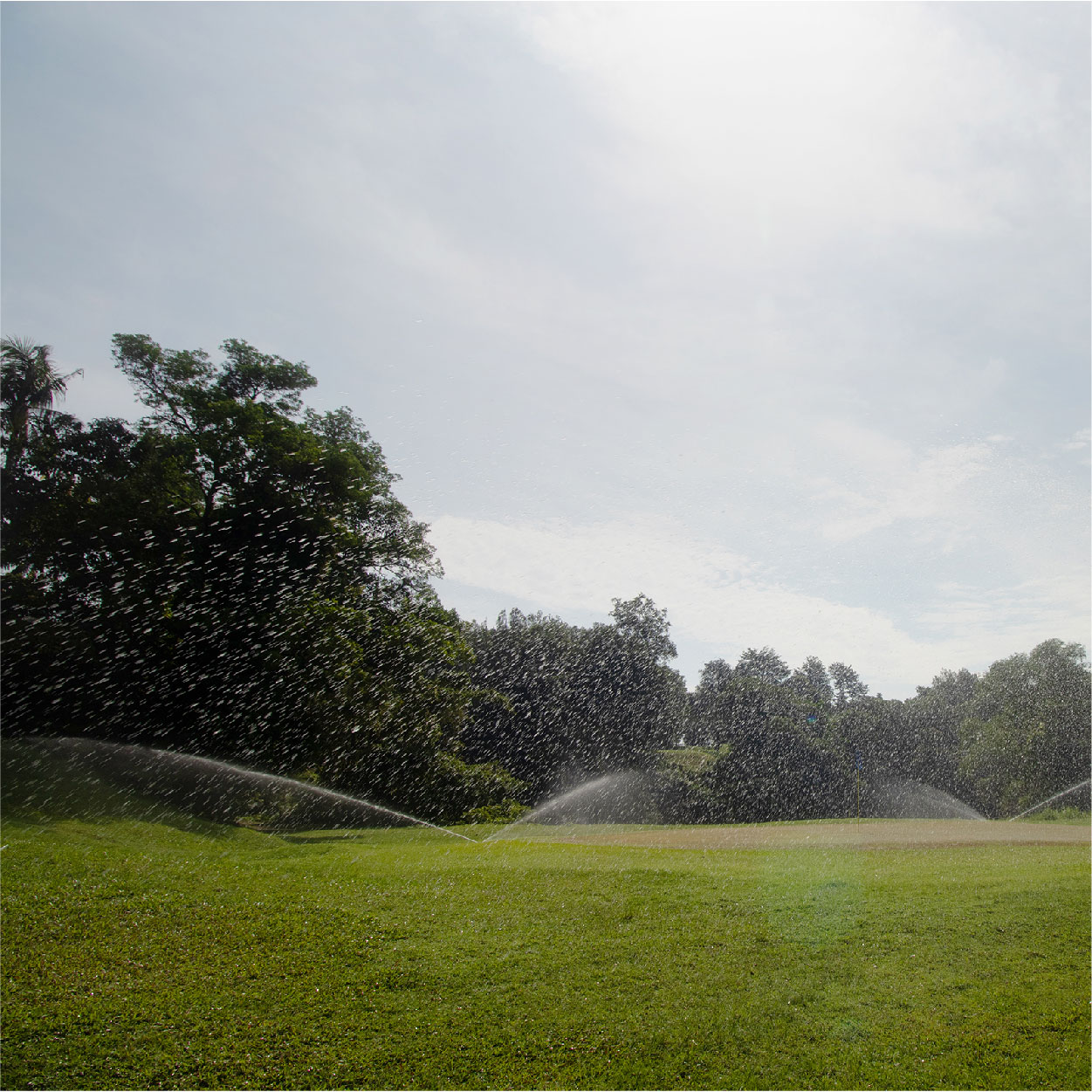 Major renovation works are expected to be carried out during the month of Ramadan. Aside from ongoing maintenance works, greens, tee tops and fairways will be dethatched and aerated to remove excess thatch as well as to reduce sponginess. Efforts to top dress the tee tops will also be carried out to relieve compaction and to make it level.
Our team will be working on one nine at a time with renovations at Waterfall Nine to be carried out from 4-8 April. This will be followed by Valley Nine from 11-15 April, and finally, River Nine from 18-22 April.
All areas will be fertilised after the completion of renovation works to encourage healthy growth of greens.