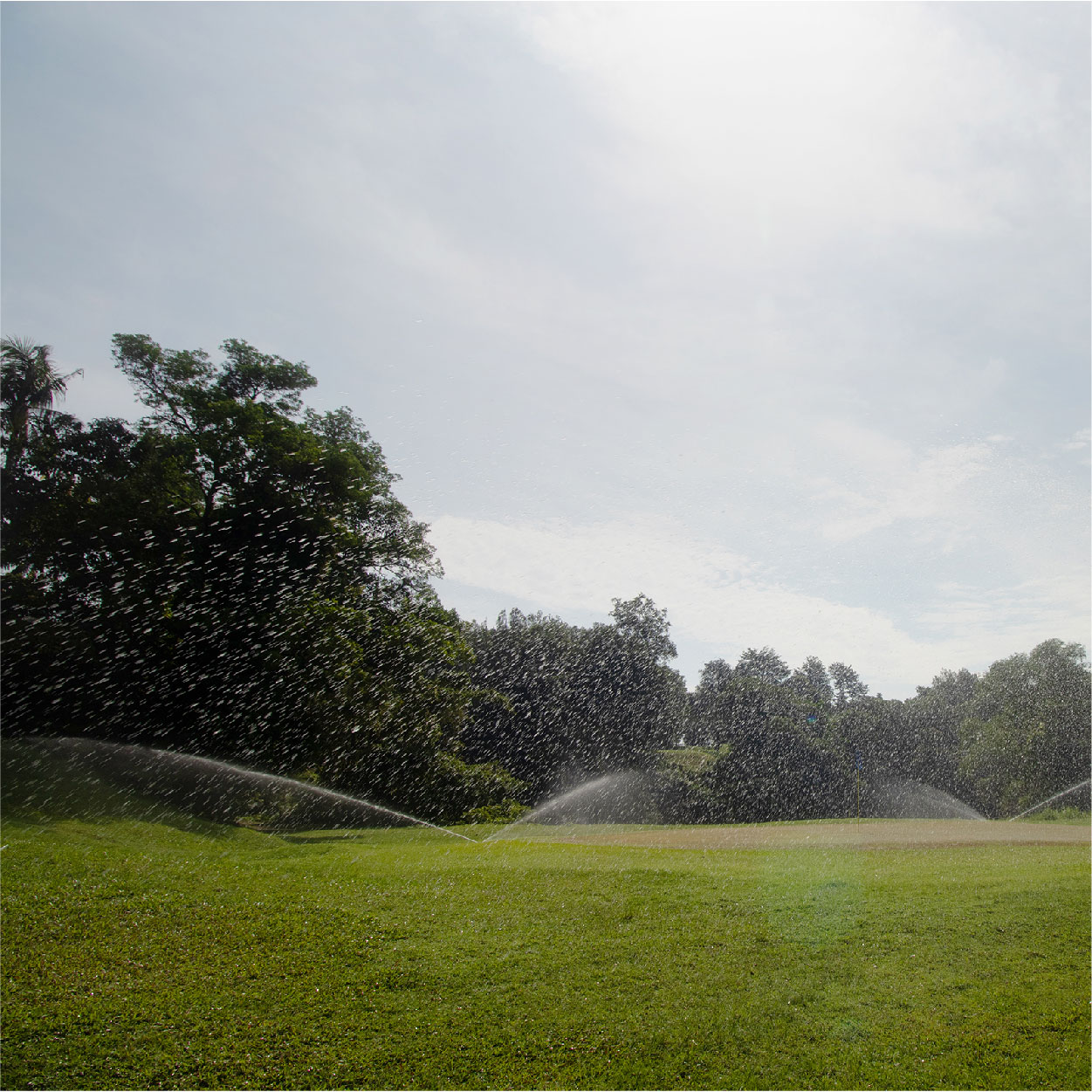 As per usual practice, all greens around the course are being sprayed with fungicide and insecticide to discourage disease and to prevent further damage. In addition to this, the grass bunkers around the course have also been levelled to ensure a smoother playing experience for all. 
Next up, our team will focus on renovating the greens at River nine and also improving the drainage system of the course. The team is also committed to preparing the course in time for our next monthly medal challenge. 
Our team is also doing its best to counter the nematode attacks on a few of our greens, which has damaged root systems and prevented the proper absorption of water and nutrients. In the next couple of weeks, topdressing and regular detaching will be carried out to encourage the growth of grass growth. Kindly accept our apologies if you encounter less favourable greens on the course.