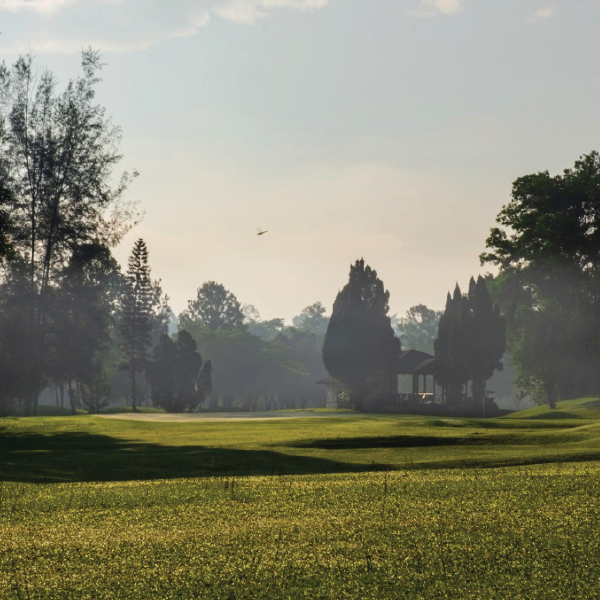 Upkeep of the greens has been a challenging task for the golf course maintenance team, which operated with a skeleton crew, restricted to carrying out essential work, during Movement Control Order (MCO).
Overseeing the team charged with the upkeep of the course, Golf Course Superintendent, Colin Coles said: "During the course closure we renovated the greens. However, many of our routine greenkeeping work had to be on hold because we were working with a skeleton crew.
"With the golf course open for play, we are now executing a comprehensive maintenance programme to get back to our pristine course condition. Our focus is tidying up the golf course, landscaping and keeping the course in a neat condition – the team is always working out ways how we can get the course even better."
Enjoy the course and stay safe.